Local. Family Owned. Trusted.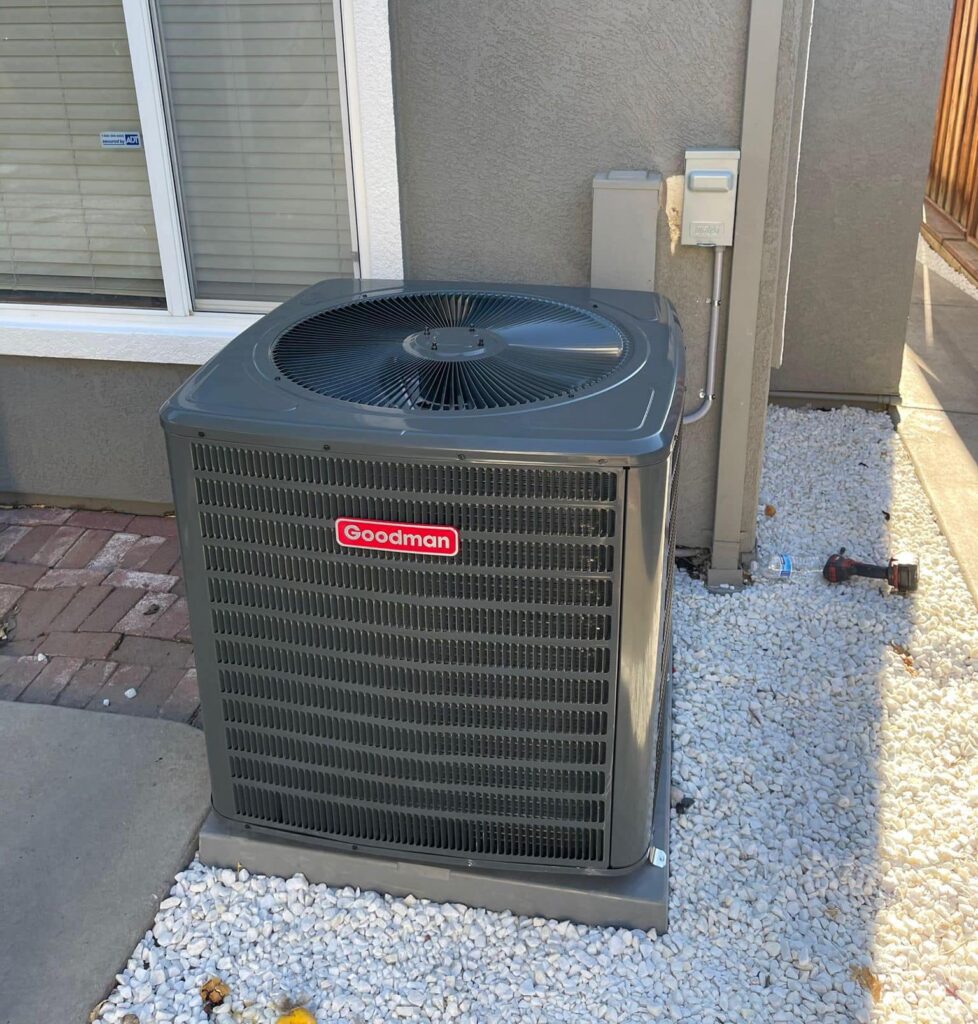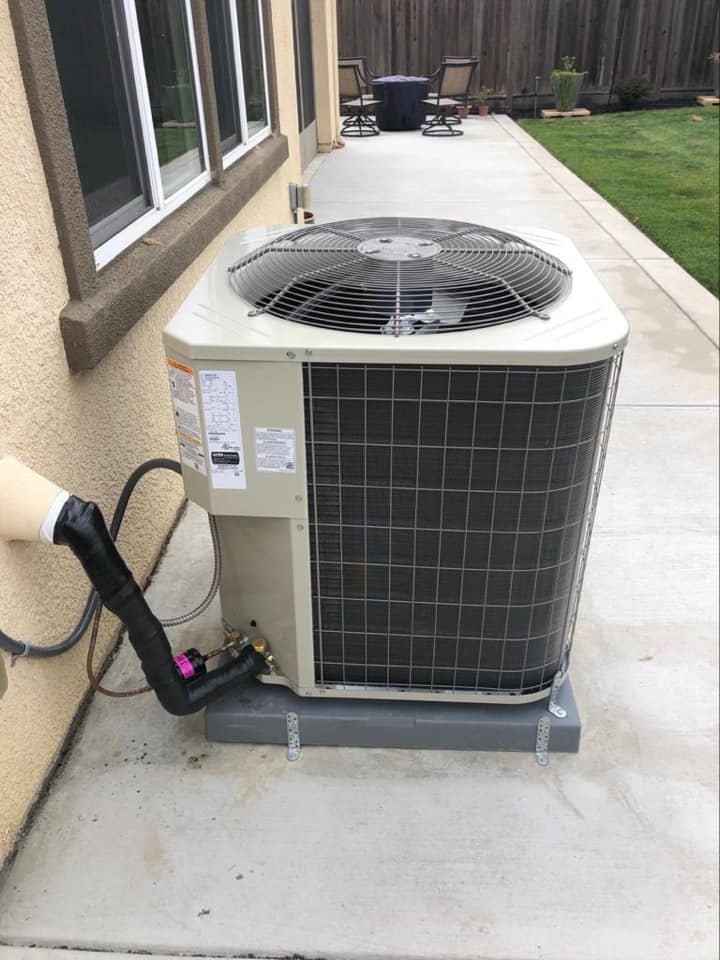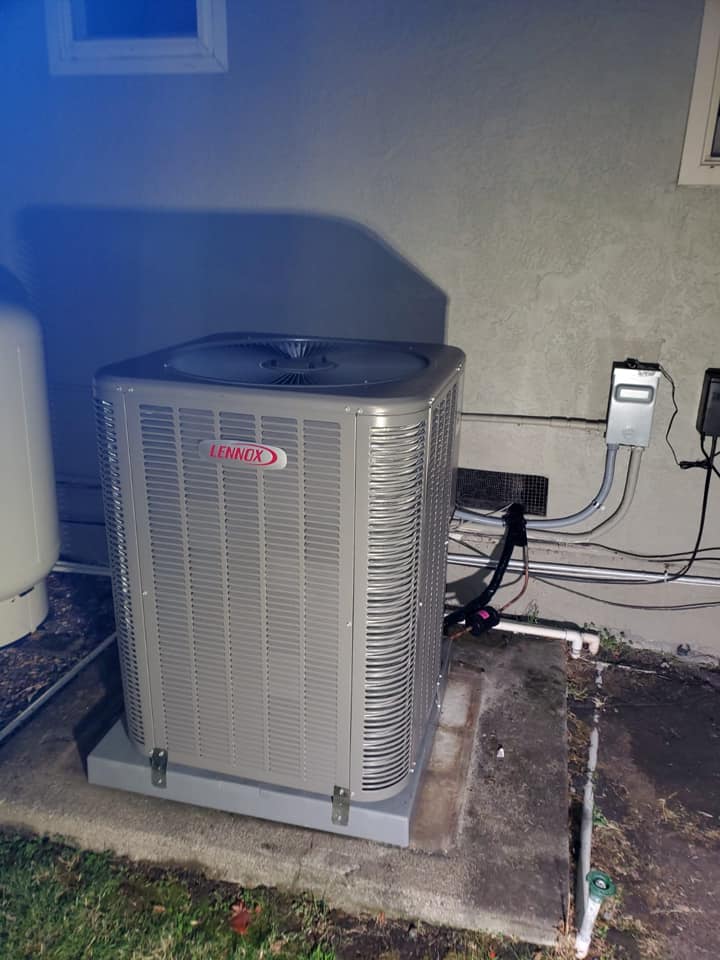 Top-Rated HVAC Repair in Dublin
At Duct Care Services, the customer always comes first. We take pride in offering the highest quality products and service in the industry.
It goes without saying that one of the most important components of a building is the HVAC system. The HVAC system, which stands for heating, ventilation, and air conditioning, defines all of the components, connections, and appliances involved in providing adequate ventilation and air conditioning for a building.
Due to its importance, both residential and commercial buildings have an HVAC system installed on their premises. This aspect of the building, in installation, maintenance, and repair, is usually handled by professionals, partly because of its importance and also because of its complex nature. Thus, if you are looking to install, repair or maintain the HVAC system in your building, you should reach out to Duct Care Services Pros.
Duct Care Services Pros is a professional building maintenance company that handles the installation, replacement, and repair of everything that has to do with the heating, ventilation, and air conditioning in a building.
Searching for Dublin HVAC Repair Near Me?
Our service covers the repair and installation of appliances such as air ducts, furnaces, heating systems, air conditioners, and their attendant connections. We handle repairs and installations for different building types, such as residential and commercial buildings, taking the peculiarities and designs of these buildings into consideration.
The HVAC system checks all the necessary boxes when it comes to its importance in a building. You need an HVAC system working in optimal condition for your building to be functional, safe, and conducive for human habitation. It is not a luxury, but a necessity, especially as it will be in use all year round, regardless of the prevalent weather condition.
Thus, if you are looking to install a new HVAC system for your building, Duct Care Services Pros remains the best bet when it comes to HVAC installation services in Dublin, CA. We work with a team of specialists who have been in the business of installing HVAC systems for years and understand the nitty-gritty that comes with the process. To enjoy all the benefits associated with a functional HVAC system, the system needs to be installed properly, and this is exactly what you get with Duct Care Services Pros.
Expert HVAC Maintenance Dublin CA Residents Trust
If you already have a functional HVAC system, there is a need to maintain the system to ensure that it keeps on working properly all year round. An important part of HVAC maintenance is repairing and correcting any defects or faults that could occur with the system at any time. By fixing any issue that occurs with the HVAC system, you prevent the escalation of a minor fault.
However, it is not easy for a non-professional to handle HVAC repair and maintenance in Dublin, CA, and this is where Duct Care Services Pros come in. This is because the system comprises different electrical and duct connections. Thus, you need a professional to handle the process for you, and this is another aspect of our services at Duct Care Services Pros.
Call Us Today for a Free Quote!
We want to earn your business and turn you into a long-term customer. 
Duct care replaced our furnace at home and clean our vent. They did fantastic job very quick and easy to work with.

Our neighbor recommended to contact them glad we did!
Technician called when he and his team were on their way, showed up on time, and went straight to work insulating my ground floor ceiling.
They were pleasant, fast, and cleaned up after they finished.
I recommend them without hesitation.
Furnace repair and duct cleaning .
Duct Care Services provide us furnace repair and they cleaned all our duct at home ,
Incredible service very friendly and polite technician .
Call Today for HVAC Repair & HVAC Maintenance in Dublin, CA!
At Duct Care Services Pros, our services include both residential and commercial HVAC repair. We offer unbeatable, comprehensive, and professional HVAC repair in Dublin, CA. Thus, if you are looking for a Dublin, CA, HVAC repair near you that offers HVAC duct repairs and appliance and system repairs, you should reach out to us.
We have been in business for many years and have a long list of satisfied customers in Dublin, CA. If you are looking to join this list, reach out to us today, and let us provide you with quality ventilation and air conditioning.