Local. Family Owned. Trusted.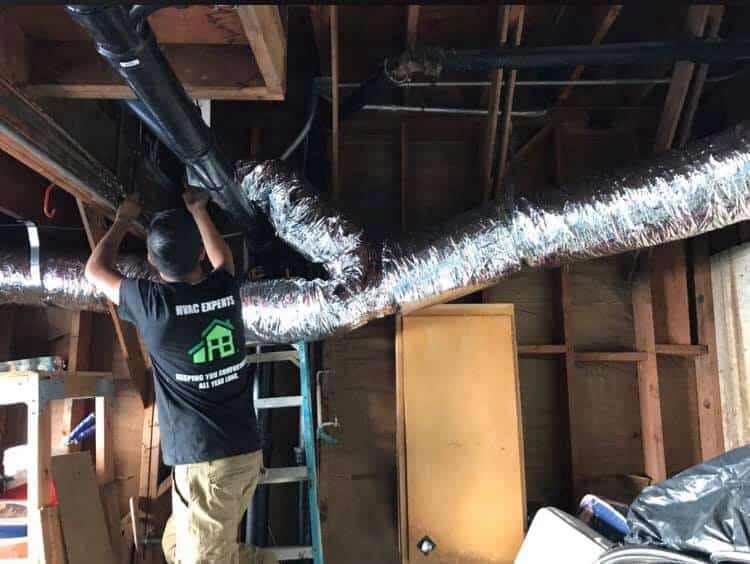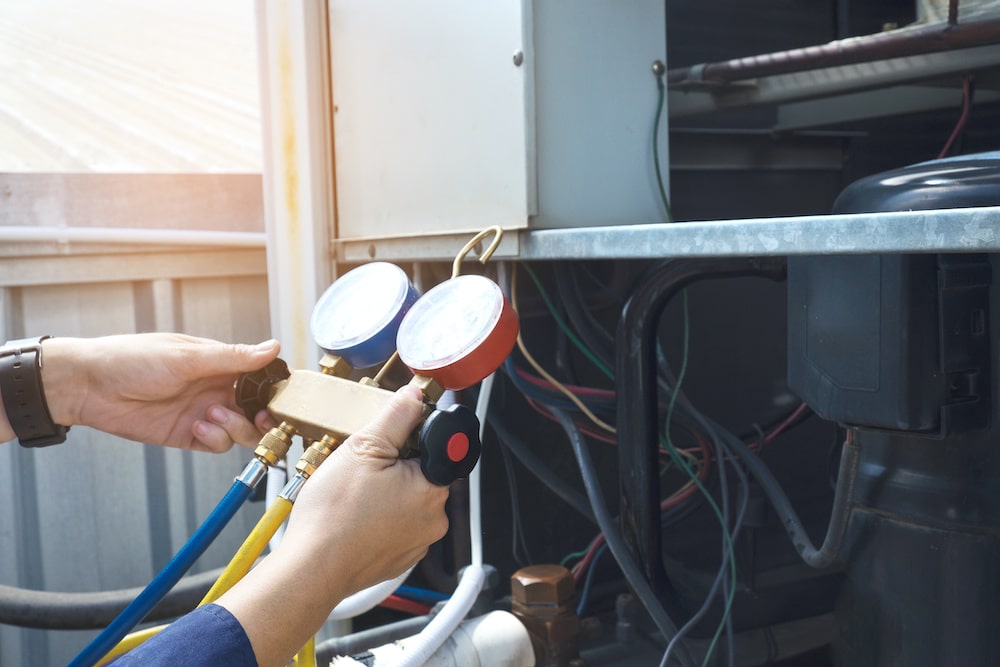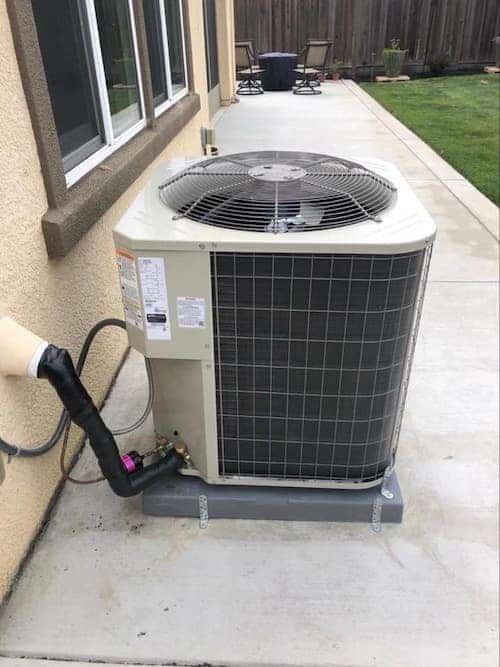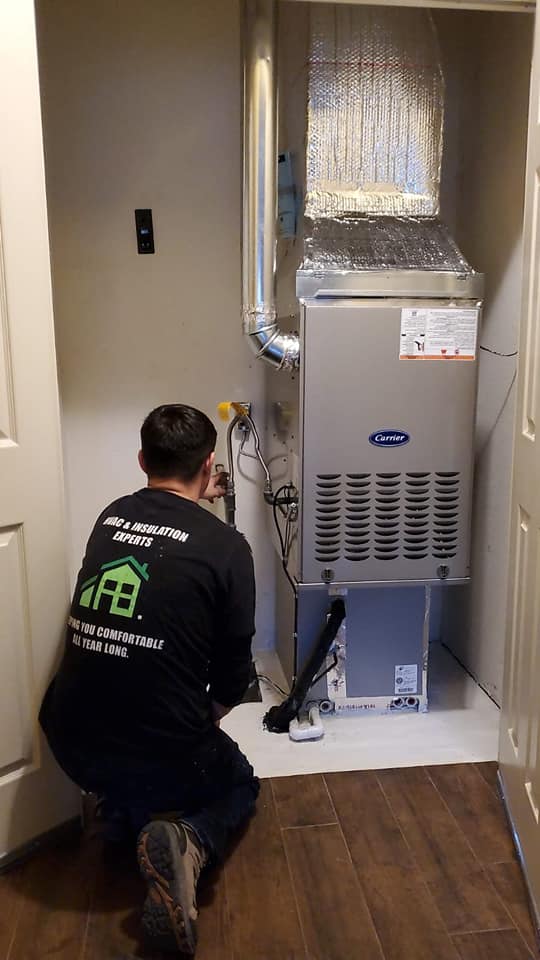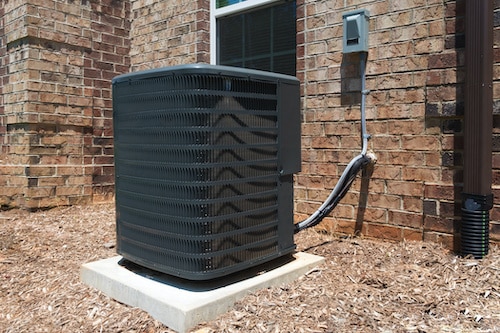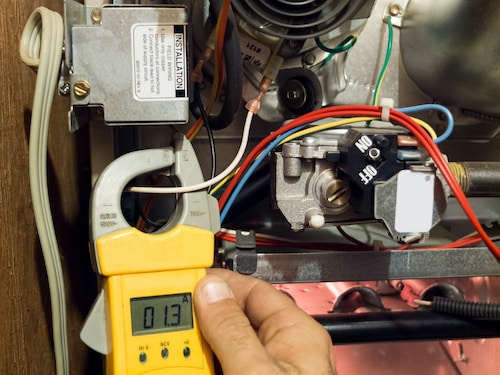 Top-Rated HVAC Repair in Brentwood
At Duct Care Services, the customer always comes first. We take pride in offering the highest quality products and service in the industry.
As a homeowner or a commercial property owner, you know that taking care of your HVAC unit(s) is an important task to do regularly. The dedicated team from Duct Care Services Pros is always available to take care of your HVAC maintenance Brentwood, CA services, or HVAC repair Brentwood, CA services. We know that you take great comfort in the reliable indoor temperature of your property, and we are here to guarantee that your residential or commercial HVAC repair and maintenance services are performed in a timely and thorough manner.
Duct Care Services Pros is a full-service HVAC company. We offer HVAC installation services, HVAC duct repair services, HVAC maintenance services, and so much more. We want to be the all-inclusive HVAC company that you call upon for all of your year-round needs. Our team of professionals is a very dedicated crew, and we have access to all of the equipment and tools that are needed to take care of all types of HVAC units.
Searching for Brentwood HVAC Repair Near Me?
Our professionals are top-quality. We work safely and systematically on every HVAC installation Brentwood, CA service that we perform. If you are interested in a new HVAC system, then we will gladly discuss the details with you and do all that we can to minimize your HVAC installation cost. In addition to HVAC installation services, we want to be your HVAC maintenance and HVAC repair company that you rely on, as well. Customer satisfaction is a number one priority to us. We want to earn your trust and your loyalty with our top-quality, dependable services.
Expert HVAC Maintenance Brentwood CA Residents Trust
Brentwood is a beautiful and welcoming city. Located just east of San Francisco and Oakland, Brentwood offers easy access to these other thriving cities. Located in Contra Costa County, Brentwood is home to approximately 63,000 people. Many celebrities have homes in the community, and visitors will find some remarkable residential properties throughout the region. Brentwood is dotted with attractive retail shops, one-of-a-kind boutiques, delicious restaurants, scenic golf courses, local parks, and so much more. A couple of favorite parks are Brentwood City Park and King Park. Brentwood City Park is located in the downtown area and offers an open place for kids to play while also offering fun shops nearby for people to peruse. If you are a dog lover, then King Park has some wonderful dog-friendly places for you and your pup to enjoy.
Call Today for HVAC Repair & HVAC Maintenance in Brentwood, CA!
If you live or work in the Brentwood community and you have been looking for an HVAC repair near me or HVAC repair Brentwood, CA services, then please contact our team of experts from Duct Care Services Pros at your earliest convenience. We offer the best heater repair and air duct cleaning services. We have been in the HVAC industry for many years, and we welcome the chance to share our knowledge and our expertise with you any time of the year!
We know that your property is an important place to you. We will do everything we can to quickly repair or maintain your HVAC unit while also professionally caring for your property. Your satisfaction is very important to us, and we look forward to learning all about your HVAC repair Brentwood, CA, needs and projects. Please contact Duct Care Services Pros any time! We look forward to hearing from you!
Call Us Today for a Free Quote!
We want to earn your business and turn you into a long-term customer. 
We are Duct Care Services. Whether you need your AC repaired or installed, we've got you covered. We are proud to offer our services to Brentwood residents and the surrounding areas alike. We want to be your stop when you are searching for Brentwood AC installation near me!
HVAC Repairs & Maintenance
HVAC Repair & Maintenance is our specialty. 
AC Installs & Replacements
AC Installation can be one of the most important choices.
Furnace Repairs & Maintenance
Every hour that your heater is off puts your home at risk.
Air Duct Cleaning
Reduce air pathogens and breathe easier with Air Duct Cleaning.
Duct care replaced our furnace at home and clean our vent. They did fantastic job very quick and easy to work with.

Our neighbor recommended to contact them glad we did!
Technician called when he and his team were on their way, showed up on time, and went straight to work insulating my ground floor ceiling.
They were pleasant, fast, and cleaned up after they finished.
I recommend them without hesitation.
Furnace repair and duct cleaning .
Duct Care Services provide us furnace repair and they cleaned all our duct at home ,
Incredible service very friendly and polite technician .
Expert HVAC Maintenance Brentwood Residents Trust
Whether you've been wondering where in Brentwood furnace repair near me could be or who offers the best heater duct cleaning services near me, contact the HVAC pros at Duct Cleaning Services Pros today to obtain a free cost estimate and the best customer service our region can offer.
Our team of professionals works relentlessly with one goal in mind. That is to exceed your expectations and help transform your home or business to a breathtaking level. 
Our years of experience and dedication to customer satisfaction have allowed us to become one of the best HVAC repair Brentwood companies in the area. So if you are searching for Brentwood AC installation or furnace repair, then you should call us today! We look forward to providing you with our HVAC repair Brentwood CA or HVAC maintenance Brentwood CA services!