Local. Family Owned. Trusted.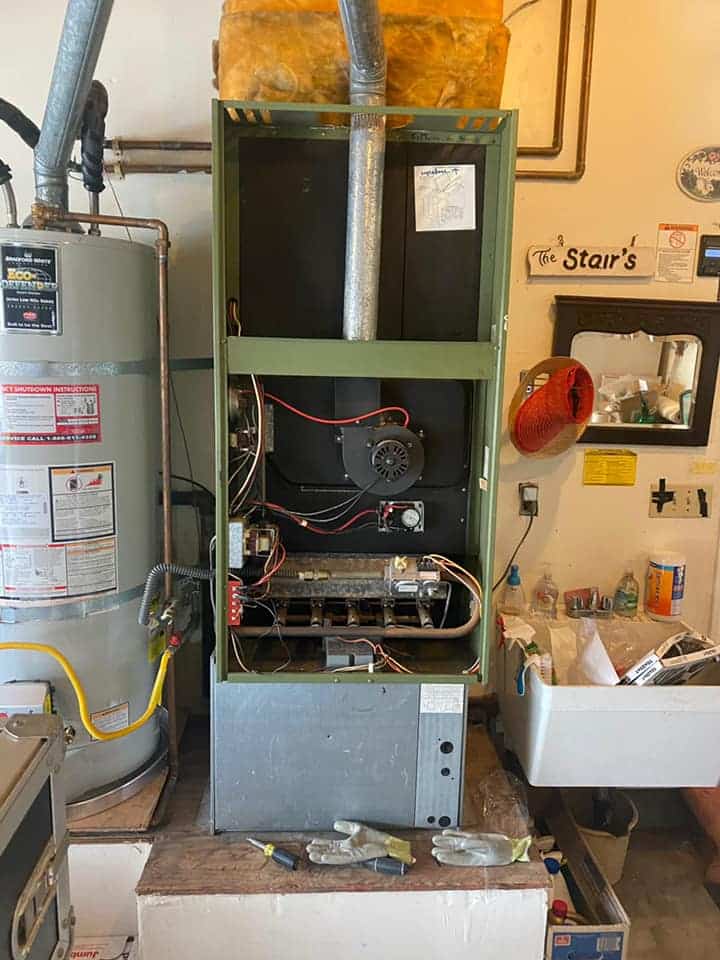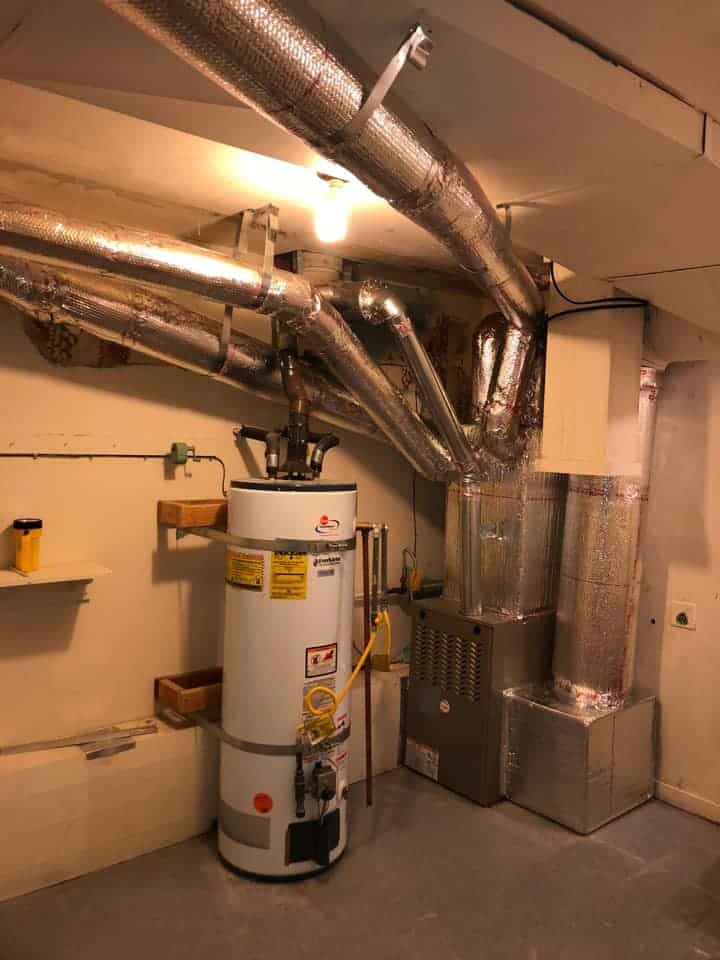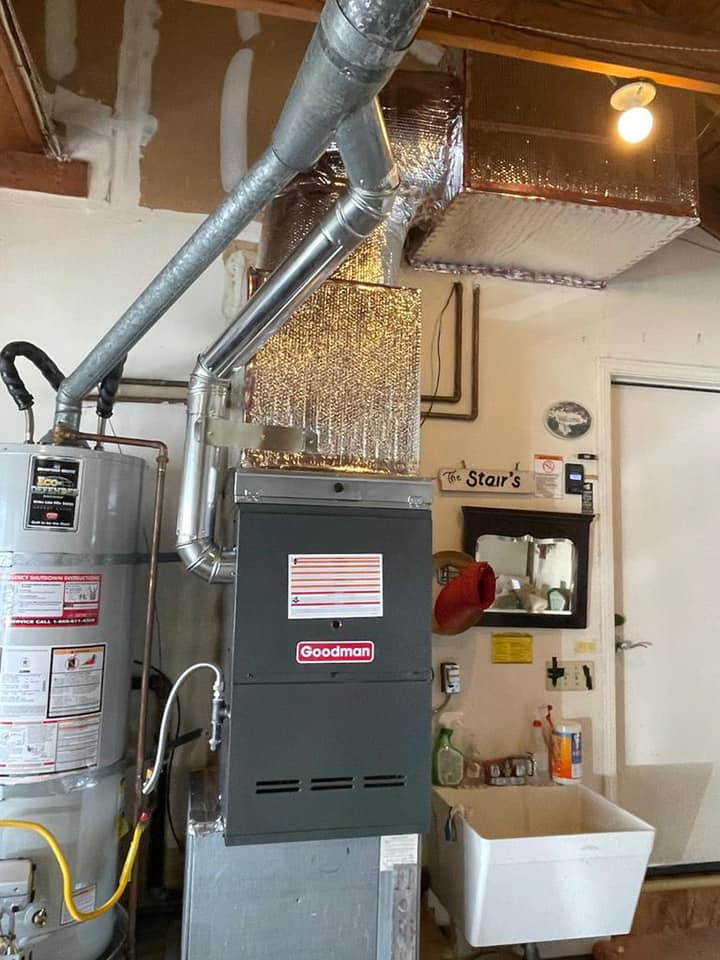 Top-Rated Heater Repair in Dublin
At Duct Care Services, the customer always comes first. We take pride in offering the highest quality products and service in the industry.
When winter comes around, there are mixed feelings. There is the joy that comes with winter because it means Christmas is coming soon. However, there are also the chilly and extremely cold conditions that come with winter. And due to this chilly weather condition, there is a need to keep your buildings warm and comfortable, and this is where furnaces become important.
Furnaces provide the needed heat to counter the chilly air and cold conditions that comes with winters. Thus, it is safe to say that the comfort, convenience, and habitability of a building in cold weather and during winter are directly dependent on the state of its furnace.
This is why you need to maintain and care for your furnace the same way you maintain other components of the building. However, like other building components, the furnace also gets damaged and wears out. When this happens, Duct Care Services Pros Service is all that you need.
Searching for Dublin Furnace Repair Near Me?
Duct Care Services Pros Service is a professional building maintenance company that offers furnace repair services in Dublin, CA. Our services are not limited to furnace repairs, as we offer furnace replacement services, heater repair services, and all other maintenance services that ensure that your building remains conducive during winter.
We understand the importance of the heating system as well as the furnace in making a building comfortable in the winter. We also understand that there are several parts and components of a building's heating system that work together to produce the needed heat.
These components and parts may seem complex and complicated to you, and this is why we offer a professional repair service that helps you maintain and repair the heating system. Our furnace repair service will ensure that your furnace and heating system work properly and remove all defects and errors that could prevent the furnace from working optimally.
Professional Furnace Repair Dublin CA Residents Trust
You do not want a faulty furnace and heating system in your building. It can lead to an erratic supply of heat and, in extreme cases, a total disruption of the building's heating system. Apart from denying your building the much-needed heat, a faulty furnace is a safety and security risk. It could result in an electrical fire, electrical shock, and other electrical accidents that could destroy the building and endanger the lives of its occupants.
Therefore it is important that you reach out to a professional immediately if you notice that you have a faulty furnace. If you stay in Dublin, CA, Duct Care Services Pros is your go-to option for professional repair of your furnace.
We work with a team of technicians and electricians who are well-versed in repairing furnaces and heating systems. Our technicians have the experience and expertise required to provide your building with a functional furnace and heating system, regardless of the fault, making them the best when it comes to local furnace repair in Dublin, CA.
Call Us Today for a Free Quote!
We want to earn your business and turn you into a long-term customer. 
Duct care replaced our furnace at home and clean our vent. They did fantastic job very quick and easy to work with.

Our neighbor recommended to contact them glad we did!
Technician called when he and his team were on their way, showed up on time, and went straight to work insulating my ground floor ceiling.
They were pleasant, fast, and cleaned up after they finished.
I recommend them without hesitation.
Furnace repair and duct cleaning .
Duct Care Services provide us furnace repair and they cleaned all our duct at home ,
Incredible service very friendly and polite technician .
Call Today for Furnace Repair & Heater Repair in Dublin, CA!
However, it is important to note that sometimes, the furnace may be destroyed beyond repair. In this case, it is better to get the furnace replaced for economic, safety, and aesthetic reasons. If this is the case with your building, Duct Care Services Pros is also capable of handling that for you.
Our specialists are experts in fixing, installing, and replacing heating systems and furnaces. We have worked with different building types and have perfected the installation process that works for different building types, regardless of their design.
So, if you are a homeowner or resident in Dublin, CA, and in need of a professional Dublin, CA furnace repair near you, Duct Care Services Pros remains the best bet. Our furnace and heater repair in Dublin, CA, is the best around, and satisfied homeowners that we have worked with in Dublin, CA, bear witness to this.