Local. Family Owned. Trusted.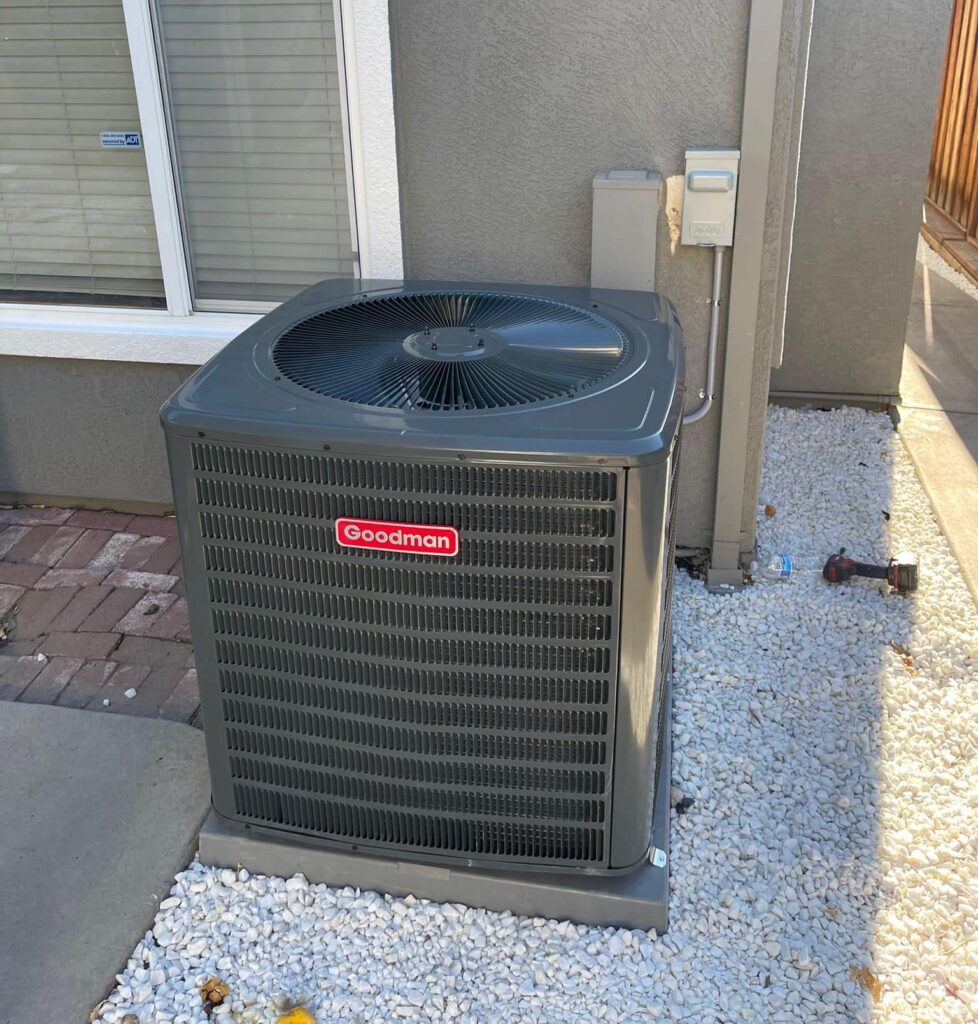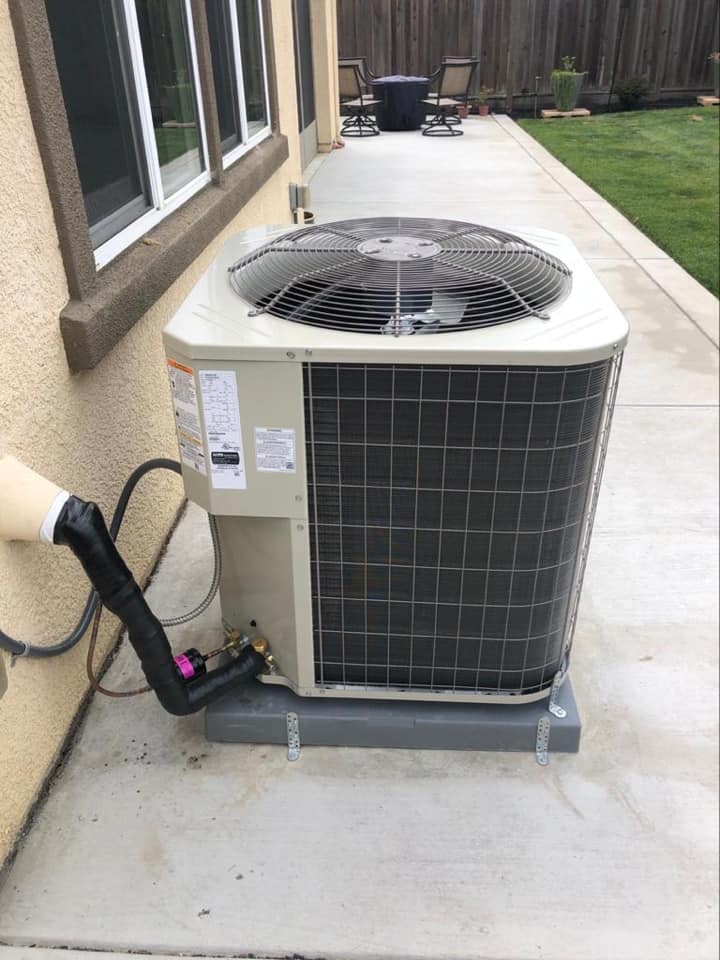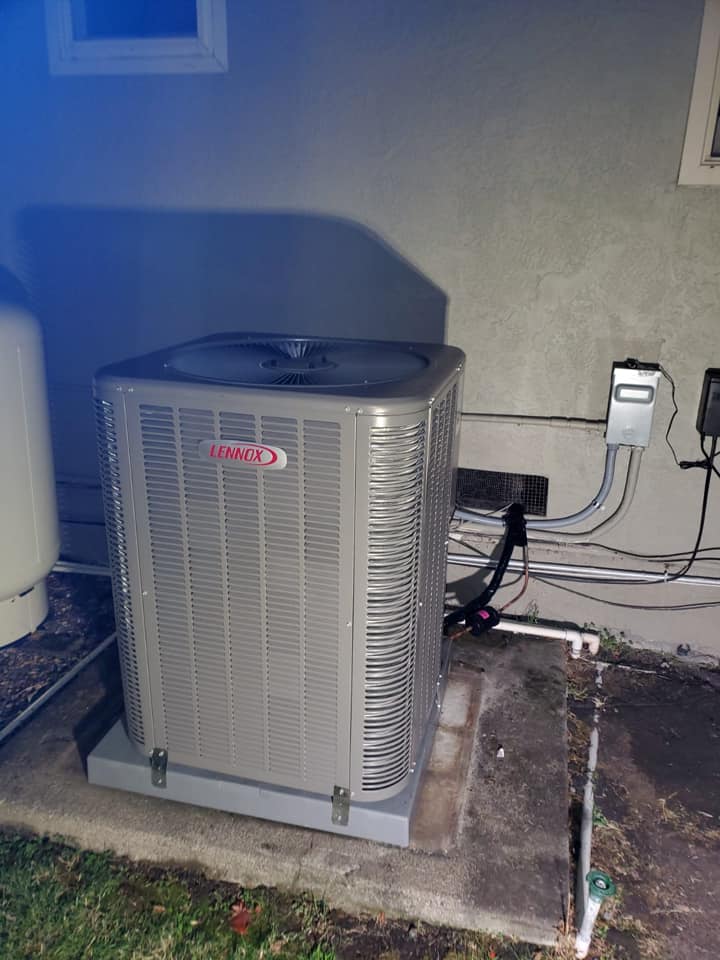 High-quality HVAC Repair In Daly City, CA
At Duct Care Services, the customer always comes first. We take pride in offering the highest quality products and service in the industry.
Have you noticed that your HVAC system isn't working like it should? Some signs that may indicate you need HVAC repair in Daly City, CA, include; your HVAC system making noise, not producing cool air, an increase in dust, your energy bill begins increasing, and more. Don't wait until these issues become more problematic. You must have these problems addressed sooner rather than later, so it doesn't pass the ability to be repaired. The right team for the job is Duct Care Services. We provide the highest quality of HVAC services, results, and customer service in the area.
Searching For AC Repair Near Me? Look No Further!
Keeping up with routine maintenance is essential. When it comes to any appliance around your home or business, you have to routinely clean it, regularly inspect it to check for any issues, and perform occasional repairs to keep it running efficiently. We recommend that you have an air conditioner servicing twice a year to ensure that your HVAC system is in excellent condition. 
HVAC Duct Repair To Improve Your Quality Of Air
Ductwork is an essential part of your HVAC system. Ductwork refers to the pipes that transport air throughout your home. If your ductwork is cracked or improperly sealed, it won't allow the air to flow freely or effectively, and it could come with some unfortunate future problems. Some signs that you may need HVAC duct repair include:
Having a mold or mildew smell in your home or business – This can happen due to uneven temperatures that occur inside and outside of your system. If you have warm air that's passing through cold ducts, it can create condensation which can promote mold over time. Eventually, you may begin smelling it as the air pushes through your air vents.
Uneven heating and cooling – Have you noticed that one room in your home or business is significantly cooler or warmer than the rest of the rooms? This could indicate faulty ductwork.
High energy bills – Have you noticed that your energy bills continuously increase? You may leak your ductwork. If you can't think of another reason why your bill is increasing, make sure you contact our team for

HVAC servicing.

We'll be able to find the problem and provide you with a plan to get your HVAC to work as it should again. You can trust that we provide the best duct repair and

air conditioning repair in Daly City, CA.
Call Us Today for a Free Quote!
We want to earn your business and turn you into a long-term customer. 
Duct care replaced our furnace at home and clean our vent. They did fantastic job very quick and easy to work with.

Our neighbor recommended to contact them glad we did!
Technician called when he and his team were on their way, showed up on time, and went straight to work insulating my ground floor ceiling.
They were pleasant, fast, and cleaned up after they finished.
I recommend them without hesitation.
Furnace repair and duct cleaning .
Duct Care Services provide us furnace repair and they cleaned all our duct at home ,
Incredible service very friendly and polite technician .
Call Us Today For The Best Refrigerant Repair Daly City, CA Has To Offer!
Does your HVAC system show signs of needing repaired? Whether you need duct repair or refrigerant repair in Daly City, CA, you can rest assured knowing that your residential or commercial HVAC system is in the professional, reliable, and capable hands of Duct Care Services. To learn more about our HVAC repair and maintenance services or for a free quote, make sure you contact us today!