Local. Family Owned. Trusted.
Air Duct Cleaning Daly City, CA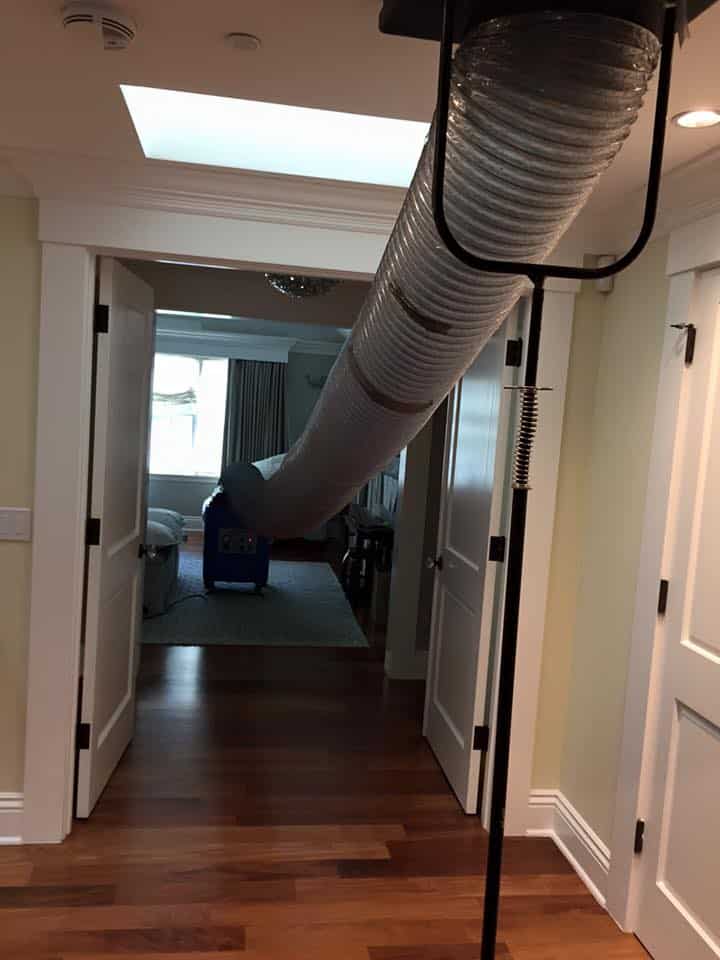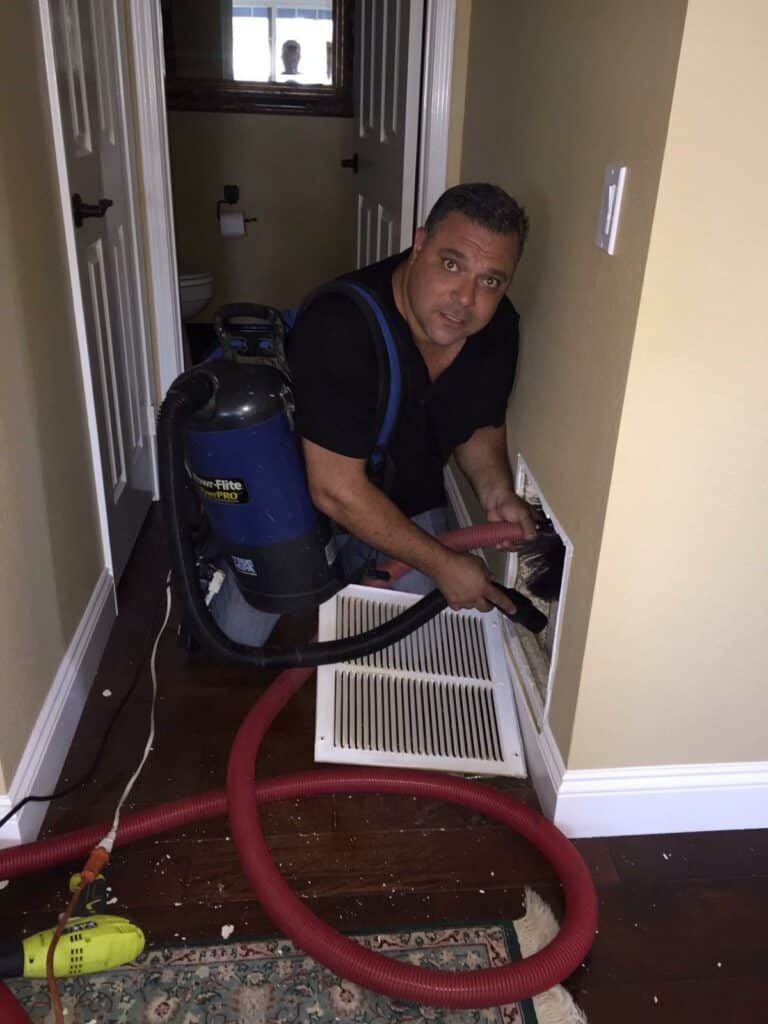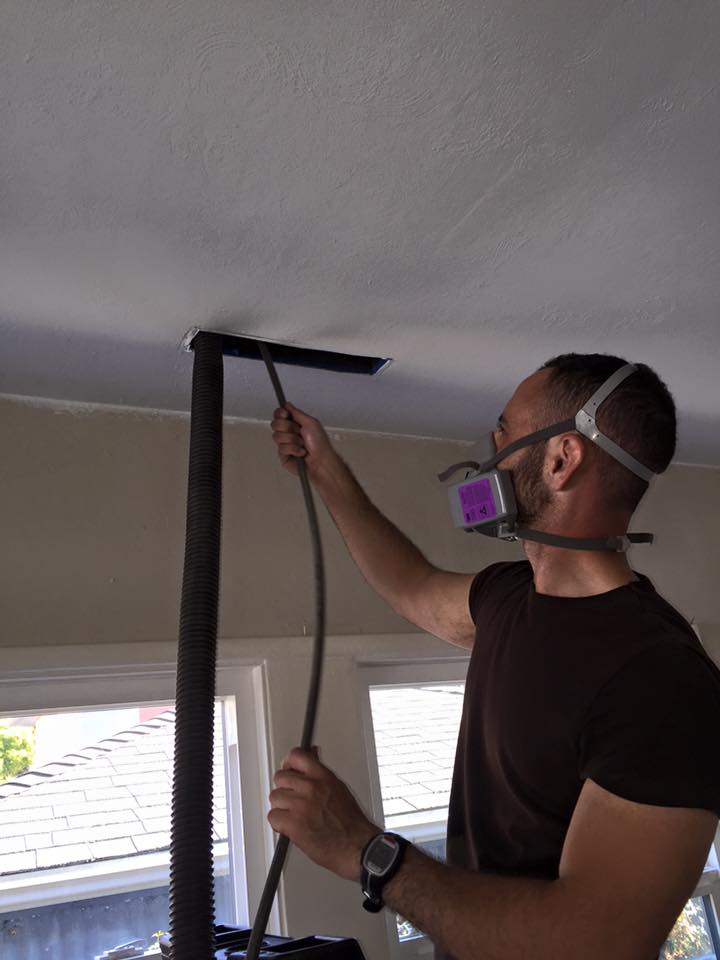 Duct Cleaning Daly City, CA Locals Trust
At Duct Care Services, the customer always comes first. We take pride in offering the highest quality products and service in the industry.
Welcome to Duct Care Services! We are the leading HVAC company in the area that offers high-quality residential and commercial duct cleaning in Daly City, CA. When you need your air ducts cleaned, we are the company you can turn to for quick and convenient services. Our services are also known for being reasonably priced, so you don't have to worry about or stress over your HVAC system needs.
The Best AC Duct Cleaning Company Around
At Duct Care Services, we bring professionalism, expertise, and experience to every job we do. We are staffed with hardworking and dedicated AC duct cleaning contractors who strive to exceed your expectations with our services, results, and customer service. Our customer service is unmatched as we aim to provide you with an excellent customer experience. Our air duct cleaning service is affordable, convenient, quick, and dependable. We utilize high-quality tools and equipment to properly clean your air ducts and to get the job done right the first time around.
If you're known for completing DIY home projects yourself, you're not new to looking up tutorials online to teach yourself how to do it. While there are tutorials online for practically every home project, we recommend that you leave cleaning your air ducts to us. By having someone who knows what they are doing, you'll know that the job was done correctly, with the right equipment, and the professional can also inspect your air ducts to ensure that they don't need repairs. 
Our team knows the ins and outs of HVAC systems and air ducts. We will be able to get the job done in potentially half of the time that a homeowner who's never done it before could. We also are equipped with the proper tools and equipment needed. Whether you need commercial air duct cleaning or residential air duct cleaning you can rest assured knowing that we've got you covered. With our team, you won't have to search for vent cleaning near me. We've got you covered!
Enhance Your Quality Of Air With Our Heater Duct Cleaning Service
Your ductwork works as a passageway for your HVAC system by transporting warm or cool air throughout your home or business. Just like any appliance, your HVAC system, like your air ducts, needs to be cleaned and inspected routinely. This is because contaminants, like debris, dirt, rodent droppings, pet hair and dander, dust, pollen, dead insects, mold, bacteria, etc., can build up in your air ducts. The air that you breathe in is passed through your air vents, so whatever contaminants are in there, you're breathing that in.
 The air that's recirculated around your home or business could become harmful to breathe in. It can also trigger allergies and asthma symptoms. This can make your home or workplace an unhealthy environment to be in. The last thing you want is for your family or employees to feel sick in an environment that's supposed to be their safe place. Luckily, the solution to this problem is relatively simple and can be solved with a home air duct cleaning service. 
The process is quick and easy, and we do all of the hard work for you. All you need to do is schedule your free quote, and we will take it from there. We will thoroughly clean your air ducts and inspect them for you. If any problems are found throughout the inspection, we will discuss with you our findings and provide you with a plan on how we could fix them for you. We won't perform any repairs or take any action without consulting with you beforehand.
If it's been a while since you've had your air duct cleaned, you're likely overdue for one. We suggest that your air ducts should be cleaned on average once every three to five years. You can also have them cleaned due to special circumstances, such as; moving to a new home, a mold or musty smell in your home or business, your home becoming dusty very quickly, or you've done some renovations around your home or business. For the best heater duct cleaning service, you can count on our team!
Call Us Today for a Free Quote!
We want to earn your business and turn you into a long-term customer. 
Duct care replaced our furnace at home and clean our vent. They did fantastic job very quick and easy to work with.

Our neighbor recommended to contact them glad we did!
Technician called when he and his team were on their way, showed up on time, and went straight to work insulating my ground floor ceiling.
They were pleasant, fast, and cleaned up after they finished.
I recommend them without hesitation.
Furnace repair and duct cleaning .
Duct Care Services provide us furnace repair and they cleaned all our duct at home ,
Incredible service very friendly and polite technician .
Call Today for the Best Air Duct Cleaning Services in Daly City, CA!
Have you been on the hunt for Daly City air duct cleaning near me? Duct Care Services is the company you can turn to for all of your duct cleaning needs. Our priority is providing your family or your employees with a healthier and safer environment, which we can achieve with clean air ducts. There isn't a job too small or too big that our team can't handle. You can trust that our team provides the best air duct cleaning Daly City, CA, has to offer. For more information about our services, make sure you contact us today!