Local. Family Owned. Trusted.
Expert HVAC Repair Services in Concord, CA
Top-Rated HVAC Maintenance in Concord, CA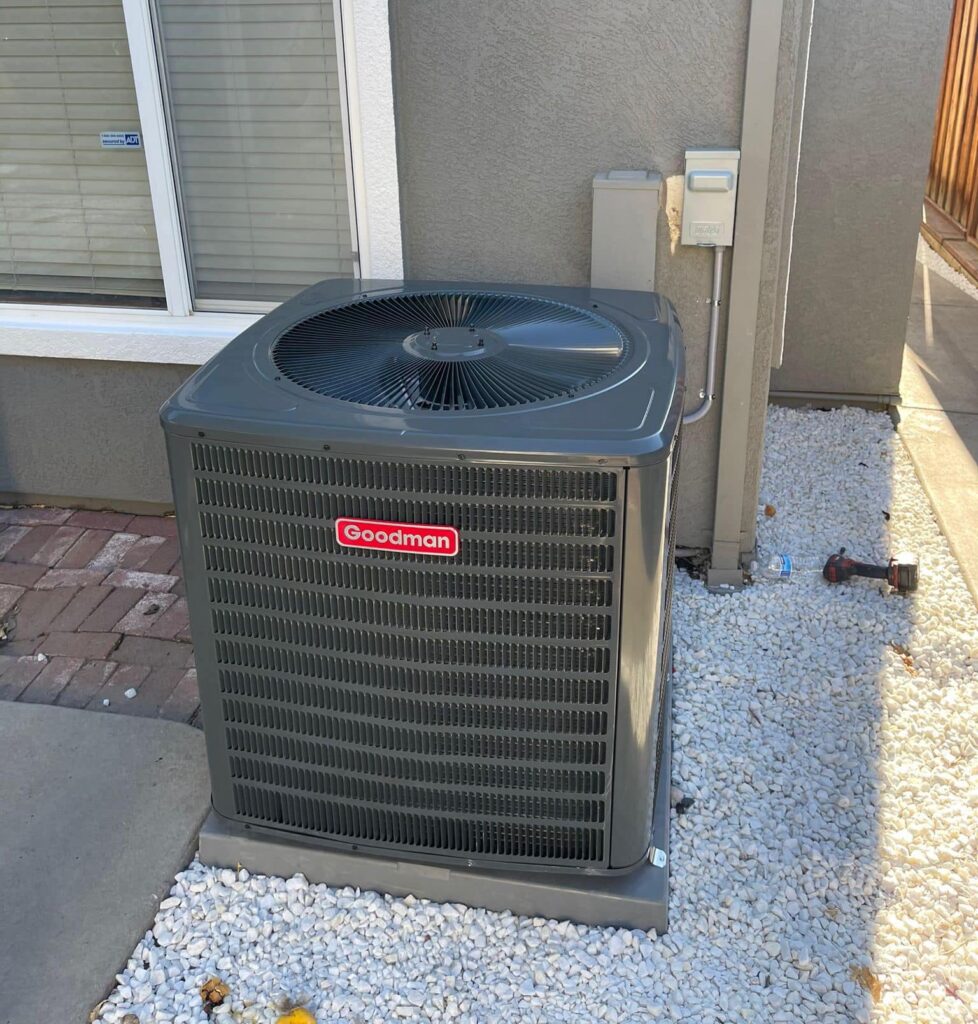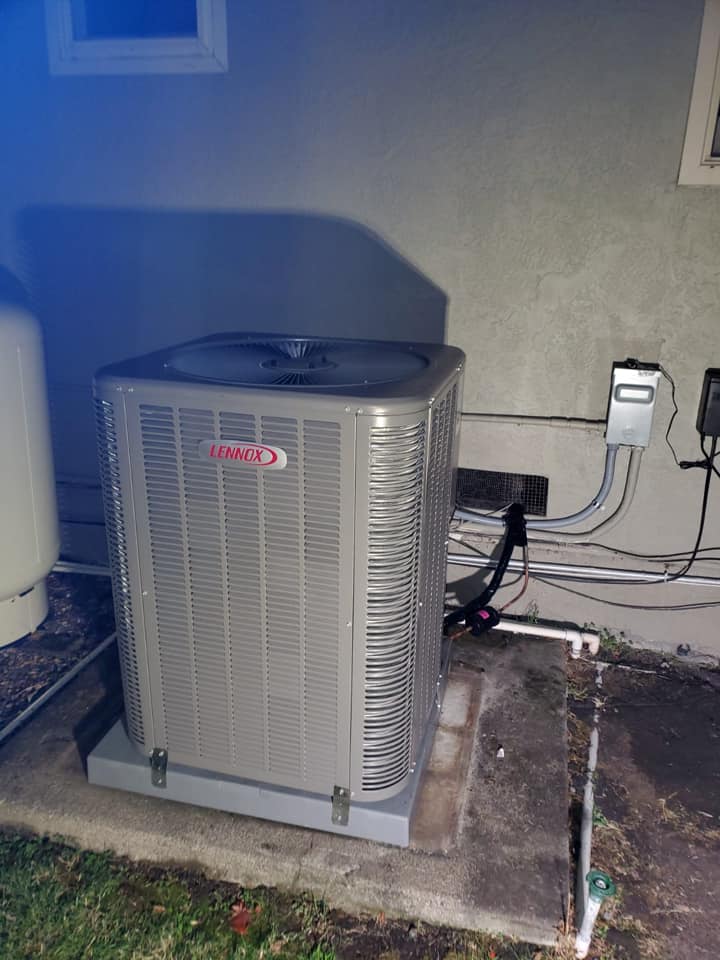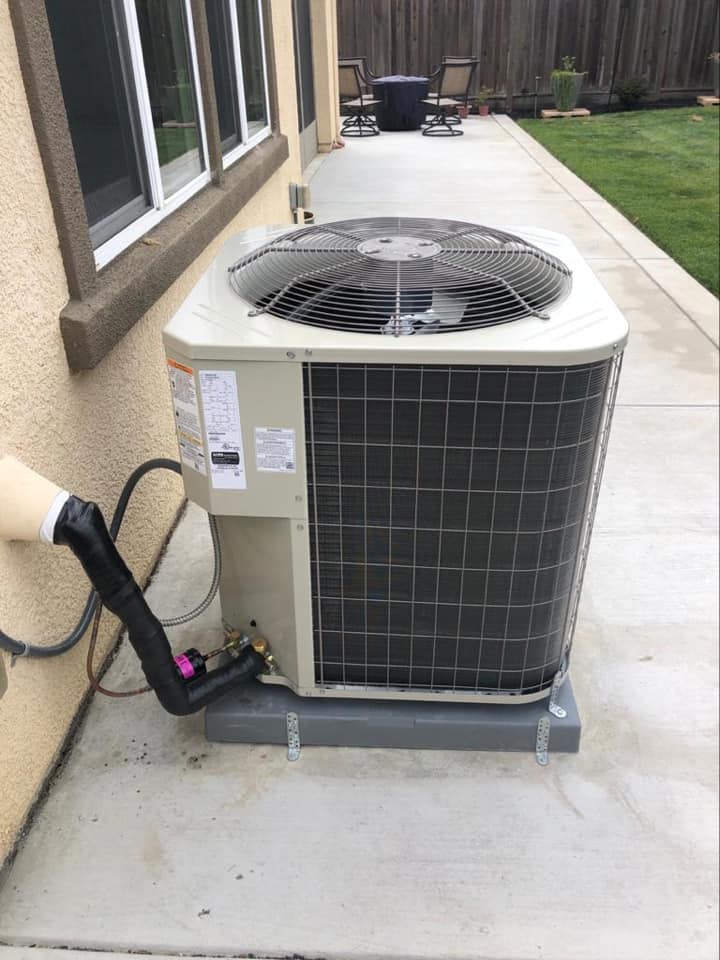 Keep Your HVAC System Running with Regular Maintenance
At Duct Care Services, the customer always comes first. We take pride in offering the highest quality products and service in the industry.
Duct Care Services Pros offers top-rated HVAC repair in Concord CA. We take pride in offering the highest quality service in the industry and can tackle any HVAC maintenance, repair, and/or installation you may need in Concord as well as its surrounding communities.
We know it can be stressful when the HVAC equipment in your home fails and you are left with the stress of trying to figure out who offers the best Concord HVAC repair near me. Our experienced team handles a wide variety of HVAC maintenance in Concord CA year-round, whether it's a last-minute heating or cooling emergency or routine maintenance or installation service.
Commercial HVAC Repair Services to Keep Your Business Comfortable
Duct Care Services Pros also provides commercial HVAC repair. We know your business depends on your heating and cooling systems to work properly to be able to provide your goods and/or services to your customers. That's why we offer reliable maintenance services and repairs to help ensure your business runs smoothly all year long.
When it comes to HVAC maintenance in Concord CA, we know how to tackle a wide variety of commercial and residential needs. There are numerous moving parts, including motors, fans, sensors, igniters, controls, bearings, and more, that are vital to the functionality of your HVAC system. It takes only one of these components to break to cause total failure. Regular furnace and cooling system maintenance is an important and ultimately cost-effective way to avoid expensive repairs and to extend the life of your furnace.
HVAC Duct Repair Services for Improved Efficiency and Air Quality
If you've ever questioned what is HVAC installation? Then it's time to call the experienced professionals of Duct Care Services Pros. We will not only walk you through our HVAC installation services but will go over the exact HVAC installation cost as well. In the event that your air conditioner or furnace has broken down, you may automatically consider repairing your unit. However, in many cases involving older units, repairs can become expensive and labor-intensive. At Duct Care Services, our team of specialists can help you decide if a new HVAC installation in Concord, CA, or a replacement may be the more affordable option for you.
Duct Care Services Pros also offers HVAC duct repair in Concord, CA. The ductwork in your home includes vents and pathways that are responsible for bringing air from your HVAC system to your home. We specialize in providing our customers with comprehensive ductwork services ranging from installation and maintenance to repair. Aside from our HVAC services, we also offer air duct cleaning and heater repair services in Concord and the surrounding areas!
Call Us Today for a Free Quote!
We want to earn your business and turn you into a long-term customer. 
Duct care replaced our furnace at home and clean our vent. They did fantastic job very quick and easy to work with.

Our neighbor recommended to contact them glad we did!
Technician called when he and his team were on their way, showed up on time, and went straight to work insulating my ground floor ceiling.
They were pleasant, fast, and cleaned up after they finished.
I recommend them without hesitation.
Furnace repair and duct cleaning .
Duct Care Services provide us furnace repair and they cleaned all our duct at home ,
Incredible service very friendly and polite technician .
Professional HVAC Installation Services for Homes and Businesses in Concord, CA
We are proud to serve the city of Concord, CA, as well as its surrounding communities.  Concord is home to thriving art and foodie scenes in its downtown core and has easy access to a number of outdoor amenities such as Mount Diablo State Park.
Whether you are looking for HVAC maintenance in Concord CA or HVAC installation and repair, the experienced professionals at Duct Care Services Pros should be your first call! We are the leading HVAC company in our region and utilize the industry's finest, most powerful professional equipment to service your home, office, and commercial HVAC units. We look forward to providing you with our HVAC repair Concord CA or HVAC maintenance Concord CA services!