Local. Family Owned. Trusted.
Professional Heater Repair Services in Concord, CA
Top-Rated Heating Repair in Concord, CA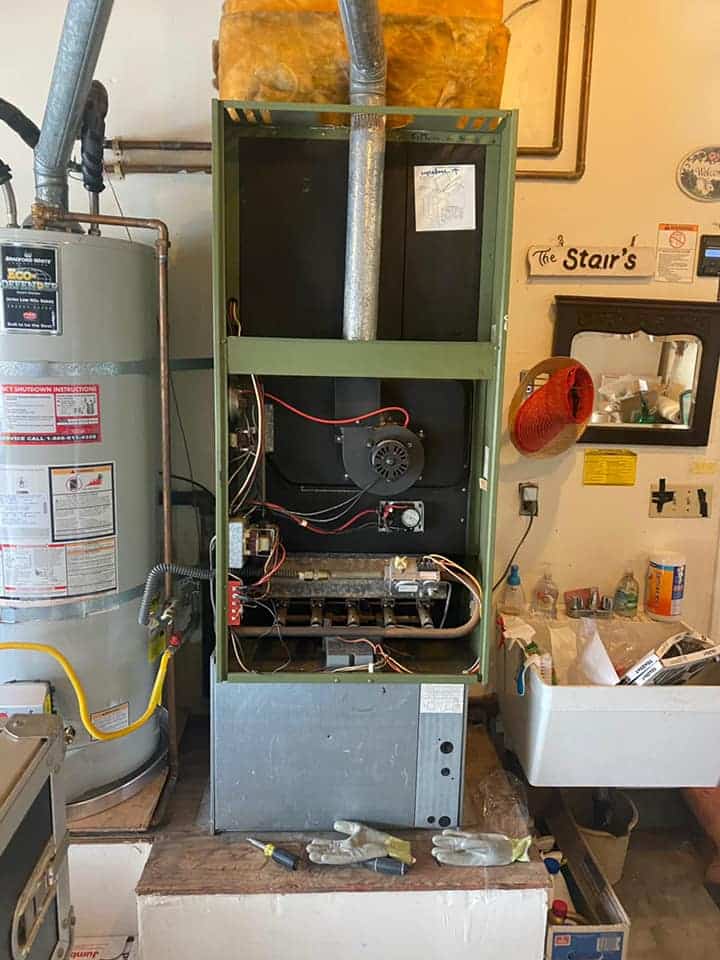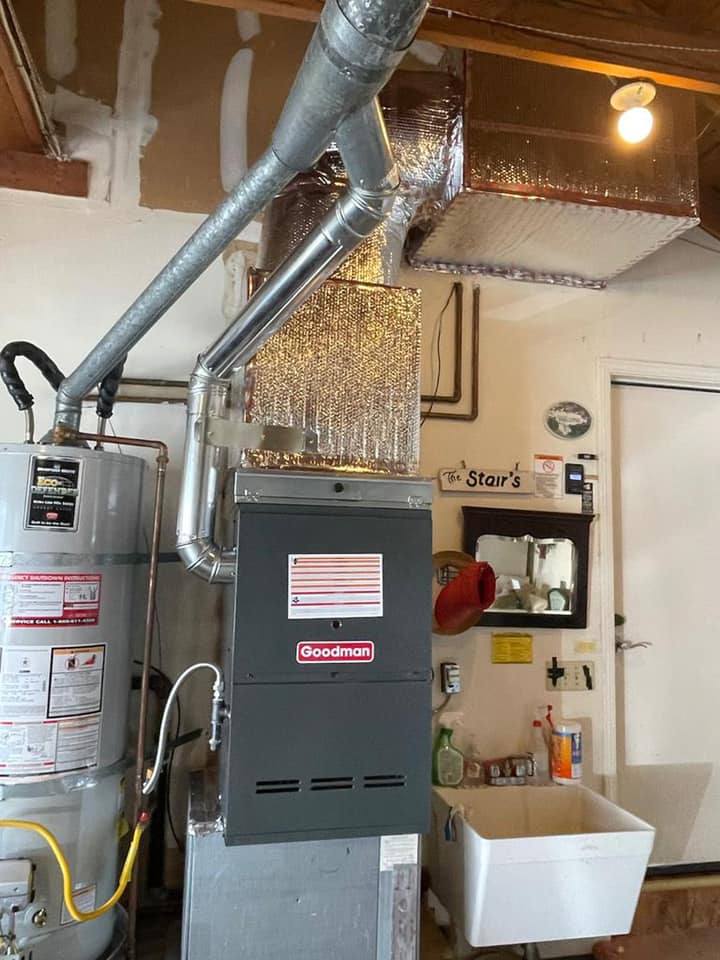 Local Furnace Repair Experts in Concord, CA
At Duct Care Services, the customer always comes first. We take pride in offering the highest quality products and service in the industry.
When it comes to heater repair in Concord CA, Duct Care Services Pros offers the most qualified and highest-rated services in the region. In fact, we take pride in offering the highest quality products and services in the industry.
If you've ever wondered where Concord furnace repair near me could be, then Duct Care Services Pros should be your first call! We understand that you depend on your furnace being reliable not only in the winter but year-round. That is why we offer maintenance services and heating repair to help ensure your furnace and heating system don't let you down.
Reliable Heating Repair Solutions for Your Home or Business
A furnace has many working parts that must work together to provide reliable heating. All of these parts are vital to the functionality of your furnace or heating system. It only takes one of these components to break to cause total failure of your furnace. That's why heating furnace repair and maintenance is key. Without regular furnace maintenance, you may find yourself facing efficiency issues or even catastrophic furnace repair in Concord CA.
The furnace maintenance and heating furnace repair experts at Duct Care Services are here to provide you with high-quality and affordable local furnace repair services that help lower your utility bills and prevent costly furnace repair service in Concord. We offer a variety of maintenance programs and packages that are designed to fit your needs and your budget.
Fast and Affordable Furnace Repair Service in Concord, CA
When it comes to heating repair in Concord, our team treats your furnace like it's their own. Our technicians clean and inspect all of the parts of your furnace from the electrical components to replacing air filters. Our goal is to provide you with the peace of mind that comes with knowing that your heating system is in top working order and that it will continue to provide you with heat for years to come.
At Duct Care Services, we understand that sometimes life gets busy and that your time is valuable. Even if you have neglected the regular service of your furnace, it is never too late to get back on track. Our experienced team will conduct a complete inspection and cleaning of your furnace and note any heater repair services you may need. We are able to quickly and efficiently offer you heater repair services in Concord, CA. So if you have been searching for Concord furnace repair near me, then call us today!
Call Us Today for a Free Quote!
We want to earn your business and turn you into a long-term customer. 
Duct care replaced our furnace at home and clean our vent. They did fantastic job very quick and easy to work with.

Our neighbor recommended to contact them glad we did!
Technician called when he and his team were on their way, showed up on time, and went straight to work insulating my ground floor ceiling.
They were pleasant, fast, and cleaned up after they finished.
I recommend them without hesitation.
Furnace repair and duct cleaning .
Duct Care Services provide us furnace repair and they cleaned all our duct at home ,
Incredible service very friendly and polite technician .
Expert Heater Repair Technicians Serving Concord and Surrounding Areas
We are proud to serve the city of Concord, CA, as well as its surrounding northern California communities. It is home to a thriving craft beer community and is a hub for those wanting to explore California's wine country.  You can also hike or bike your way up Mount Diablo or any of the trails at Lime Ridge Open Space, Iron Horse Trail, or the Contra Costa Canal.
If you ever have someone ask you where heating repair near me could be, then send them to the professionals at Duct Care Services Pros. Whether you are looking for immediate furnace repair or a routine maintenance appointment, our team of experts can assist you. Call or visit us today for all of your HVAC repair and maintenance needs. We look forward to providing you with our heater repair Concord CA or furnace repair Concord CA services! We also offer HVAC services and air duct cleaning services in Concord and the surrounding areas!