Local. Family Owned. Trusted.
Heater Repair Brentwood, CA
Top-Rated Heating Repair in Brentwood, CA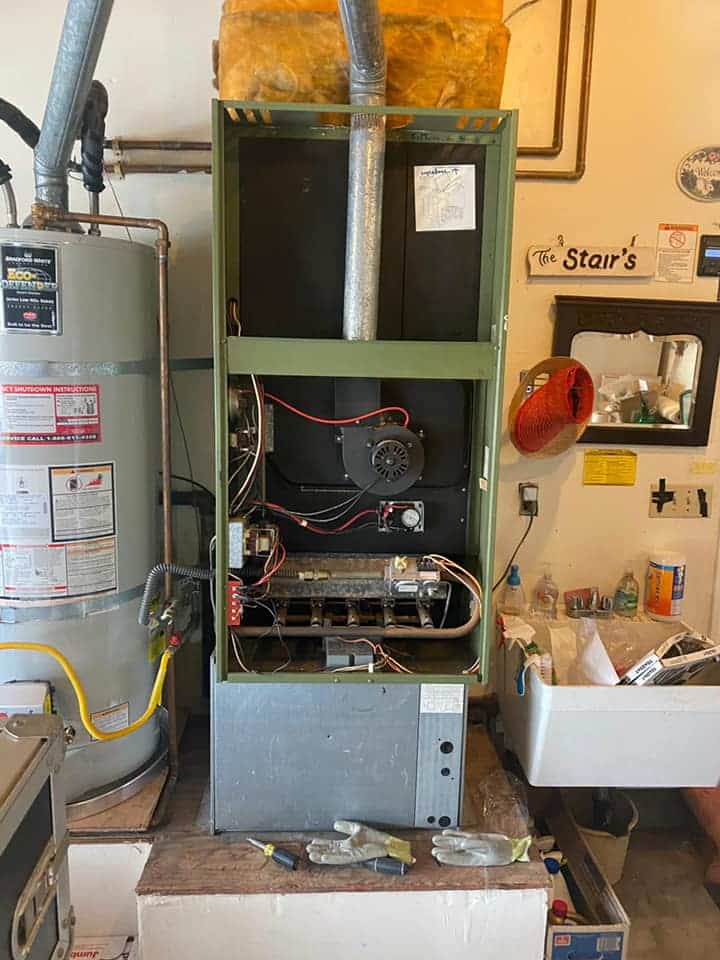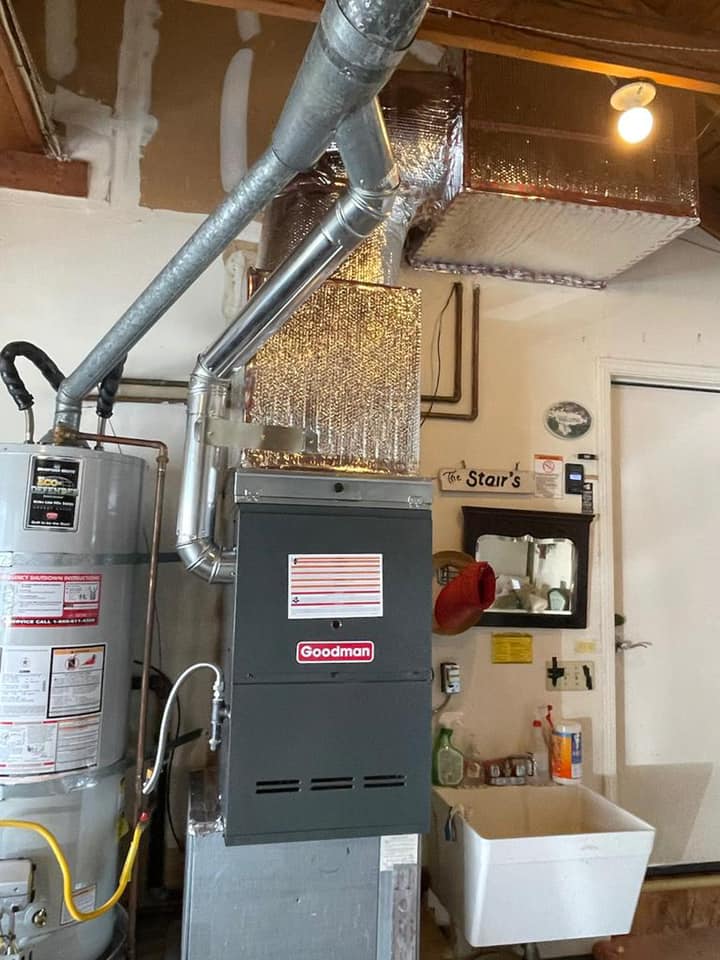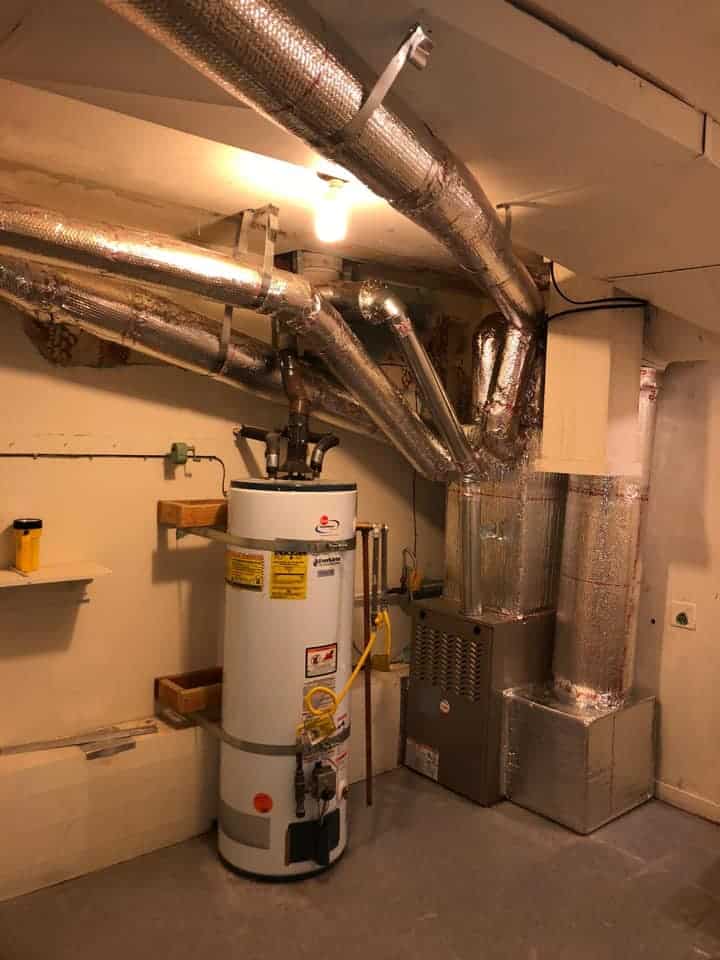 Top-Rated Heating Repair in Brentwood, CA
At Duct Care Services, the customer always comes first. We take pride in offering the highest quality products and service in the industry.
The professional team from Duct Care Services Pros is pleased to offer reliable heater repair Brentwood, CA, services to all residential and commercial property owners in the area. We know that you value your indoor temperature comfort, and we work diligently and promptly to ensure that your furnace repair Brentwood, CA, service is taken care of as quickly as possible. Duct Care Services Pros is a family-owned and operated local furnace repair company, and we welcome the chance to add your name to our ever-growing list of happily satisfied customers.
Searching for Brentwood Furnace Repair Near Me?
Our heating repair in Brentwood services is comprehensive. Upon arrival, we will inspect your furnace thoroughly to determine the problematic issue. There are many parts to a heating system, including; the motor, igniter, multiple sensors, fans, controls, and several other components. Once our heating repair experts have decided which piece is not working correctly, we will inform you of the problem and discuss the need for repair, replacement, and cost of the affected price, too. We want to earn your trust with our open communication and your loyalty to our dedicated services.
As an all-inclusive furnace repair service in Brentwood, you can count on us to repair your system quickly and efficiently. We will inspect all working parts of your system during our heater repair services Brentwood, CA, trip. When we are finished, you can rest easy, knowing that your system is in the best working order possible and that our team members are readily available if any other malfunction occurs. Our work is guaranteed to please, and we always aim for 100% customer satisfaction.
Professional Furnace Repair Brentwood CA Residents Trust
Brentwood is a welcoming and scenic area of the East Bay region of San Francisco. It is home to approximately 63,000 people, and the population continues to grow steadily. Located in Contra Costa County, Brentwood offers easy access to other cities, such as Oakland and San Francisco. This convenience is attractive for many people who want access to all the amenities that these other cities have to offer, while enjoying the beauty and peacefulness of the Brentwood community, too. Brentwood is home to some magnificent residential homes, as well as unique shops and boutiques, exciting restaurants, engaging outdoor recreational venues, local parks, and so much more.
If you live or work in Brentwood or one of the surrounding communities and you have been searching for a heating repair near me or a Brentwood furnace repair near me, then please remember our company, Duct Care Services Pros. Our professional crew is equipped with some of the best tools in the industry. We have the advanced training needed to care for and maintain all types of heating systems.
Call Us Today for a Free Quote!
We want to earn your business and turn you into a long-term customer. 
Duct care replaced our furnace at home and clean our vent. They did fantastic job very quick and easy to work with.

Our neighbor recommended to contact them glad we did!
Technician called when he and his team were on their way, showed up on time, and went straight to work insulating my ground floor ceiling.
They were pleasant, fast, and cleaned up after they finished.
I recommend them without hesitation.
Furnace repair and duct cleaning .
Duct Care Services provide us furnace repair and they cleaned all our duct at home ,
Incredible service very friendly and polite technician .
Call Today for Furnace Repair & Heater Repair in Brentwood, CA!
We want to help end your search for Brentwood furnace repair near me. Our experts are always available to answer any questions that you may have about our heater repair Brentwood, CA, services or about any of our other services, as well. If you are ready to schedule your next heater repair or maintenance service with us, then please contact Duct Care Services Pros today. We are excited to hear from you any time, and we look forward to working on your heating unit(s). Your satisfaction is a number one priority for us! We can't wait to provide you with our furnace repair Brentwood CA or heater repair Brentwood CA services!