Local. Family Owned. Trusted.
Heater Repair Brentwood, CA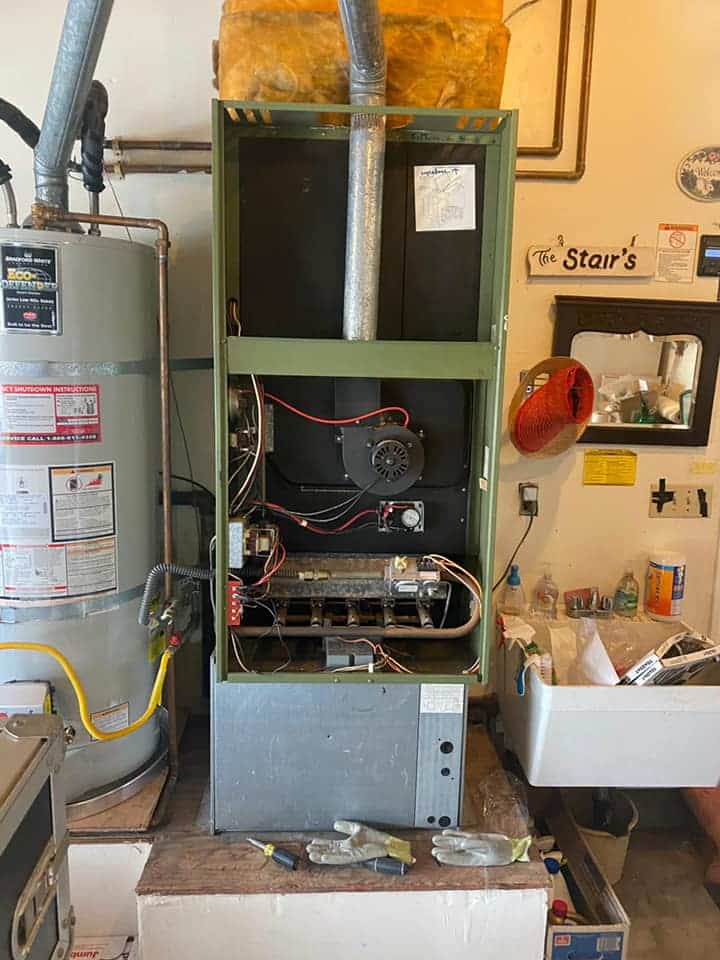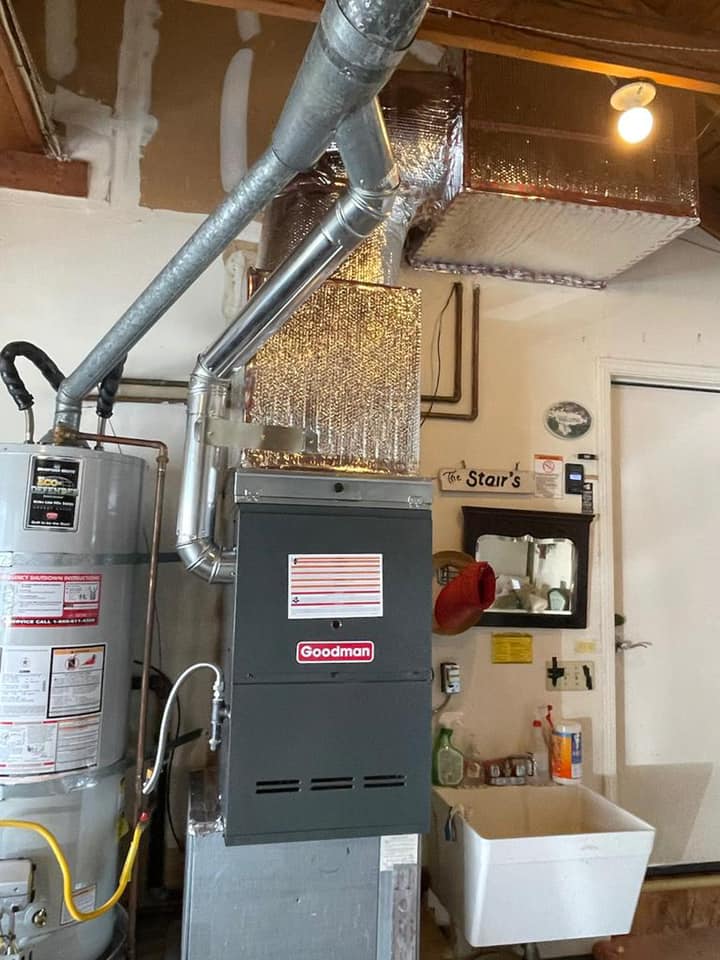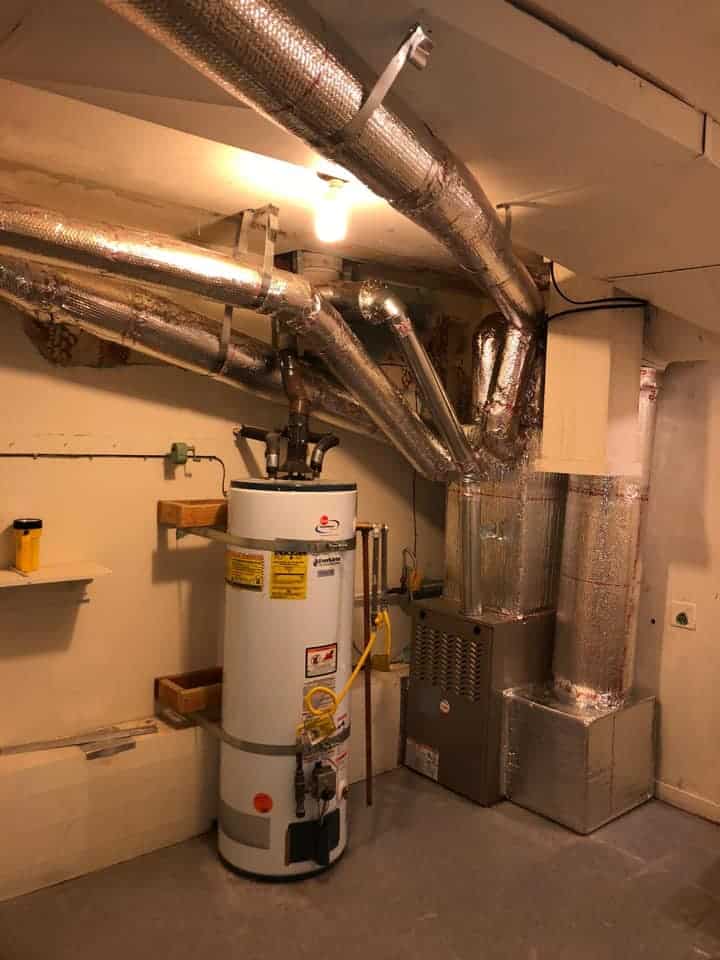 Professional Heating Repair In Brentwood, CA
At Duct Care Services, the customer always comes first. We take pride in offering the highest quality products and service in the industry.
During the winter, your heater must run efficiently. When it's cold outside, the last thing you want is to not have a working heater. When your heater breaks down, you need a company you can rely on to provide you with convenient, quick, and reliable heating repair in Brentwood, CA. For the highest quality emergency furnace repair services, results, and customer service, the company you can turn to is Duct Care Services.
Looking For A Furnace Tune Up Near Me?
If you've been looking for a furnace tune-up near me, there's only one company you can rely on, and that's Duct Care Services. Our team offers a full range of furnace services to meet your needs, which includes; furnace repair, installation, and replacement. Whichever service you need, you can count on our team to provide you with high-quality results using top-of-the-line equipment, tools, and products. 
We are equipped with the proper training, knowledge, and experience, and we put it to the test with every local furnace repair service we do. We strive for excellence with every project we do, and we aim to exceed your expectations. Whether you're looking for residential or commercial Brentwood furnace repair near me, we're the team you can count on.
There's a lot to do before winter gets here, and one way to prepare is to schedule heater maintenance. Your heater, like any other appliance in your home or business, needs regular upkeep to continue to run efficiently. We will thoroughly examine your system and ensure that it's running properly. This could prevent minor issues from becoming costly repairs or replacements. 
If there are repairs that are needed, we can perform them for you. Regular maintenance and gas heater repairs will help keep you warm throughout the winter. We will clean and inspect the sensors, heating motors, controls, fans, igniters, and other components for any signs of damage. We will look for any cracks, look at the airflow, and examine electrical cords. You can trust that your heater is in good hands with our heating contractor.
Professional Furnace Replacement Brentwood CA Residents Trust
Unfortunately, nothing lasts forever. Eventually, you'll have to replace your appliances and your furnace isn't an exception. Over time, your heater begins to break down due to wear and tear and age. While maintenance can promote the longevity of your heater, it will still need to be replaced at some point. If you feel like you constantly have to have your furnace repaired or inspected, it may be time to look into getting it replaced. Especially with winter lurking around the corner.
Staying warm and keeping your home or business at a comfortable temperature level is important, and having a new furnace that's installed correctly will ensure that everyone stays cozy in the winter. We will first inspect your heater to confirm that it's passed the point of repair, and then we will come up with a plan and discuss it with you before we do anything. 
We will not perform any repairs or replacements without discussing the plan and budget with you beforehand. We understand that replacing your furnace is an investment, and it can be stressful. We will be with you every step of the way to make sure that this process goes smoothly. We will be there to answer any questions or address any concerns you may have. Our team will be with you from your free quote to cleaning up our worksite after we've finished your service. We won't stop until your furnace replacement is completed and done correctly.
Even if you or a heating repair company has done everything right, accidents happen but you need to be prepared for when they do. Having a company on your side that can tend to your heater when you need it, especially during emergencies is crucial. Our team is equipped and able to handle a gas furnace repair service, especially emergency ones. We care about our customers, and your safety is our top priority. You can count on our contractors to handle the situation professionally, quickly, and efficiently. When you have a heating emergency, we are the team to call.
Call Us Today for a Free Quote!
We want to earn your business and turn you into a long-term customer. 
Duct care replaced our furnace at home and clean our vent. They did fantastic job very quick and easy to work with.

Our neighbor recommended to contact them glad we did!
Technician called when he and his team were on their way, showed up on time, and went straight to work insulating my ground floor ceiling.
They were pleasant, fast, and cleaned up after they finished.
I recommend them without hesitation.
Furnace repair and duct cleaning .
Duct Care Services provide us furnace repair and they cleaned all our duct at home ,
Incredible service very friendly and polite technician .
Call Today for Furnace Repair & Heater Repair in Brentwood, CA!
The role of your furnace is to keep your family or workplace warm. If your furnace were to give out, it could become stressful and dangerous. Don't let the chill in the air freeze you out this winter, let us help you with our furnace repair, maintenance, and replacement services. If you're experiencing a problem with your furnace, we will diagnose the problem and provide you with our top-rated furnace repair in Brentwood, CA. To learn more about the services we have to offer or for a free quote, make sure you get in touch with our team today!