Local. Family Owned. Trusted.
Air Duct Cleaning Brentwood, CA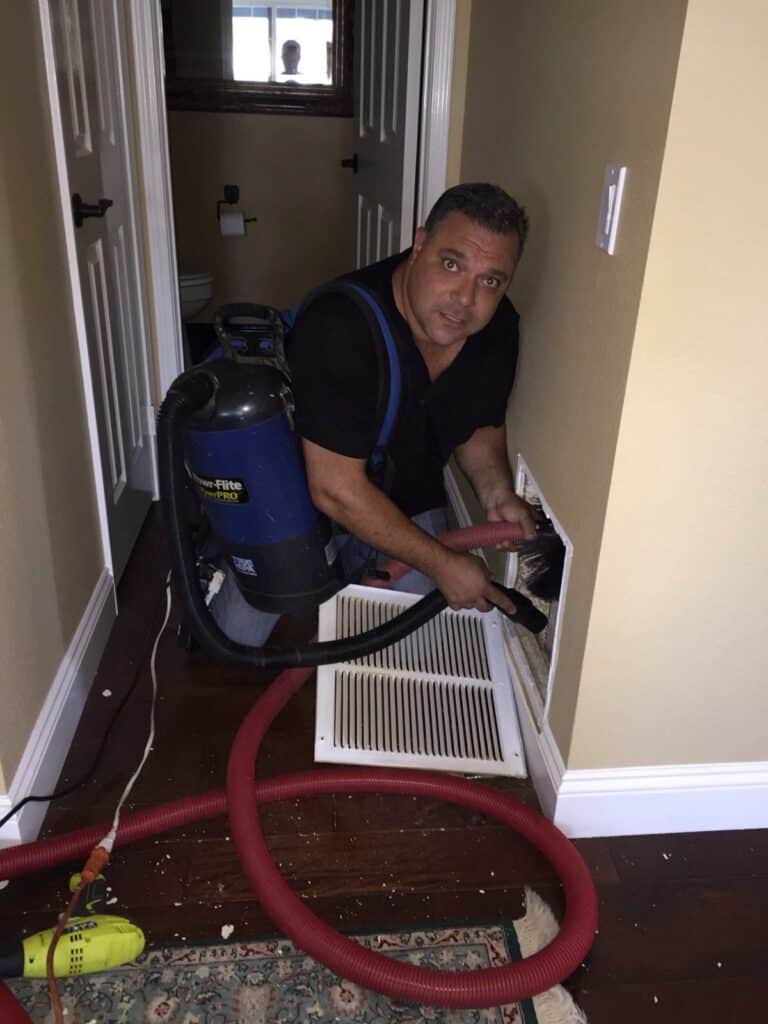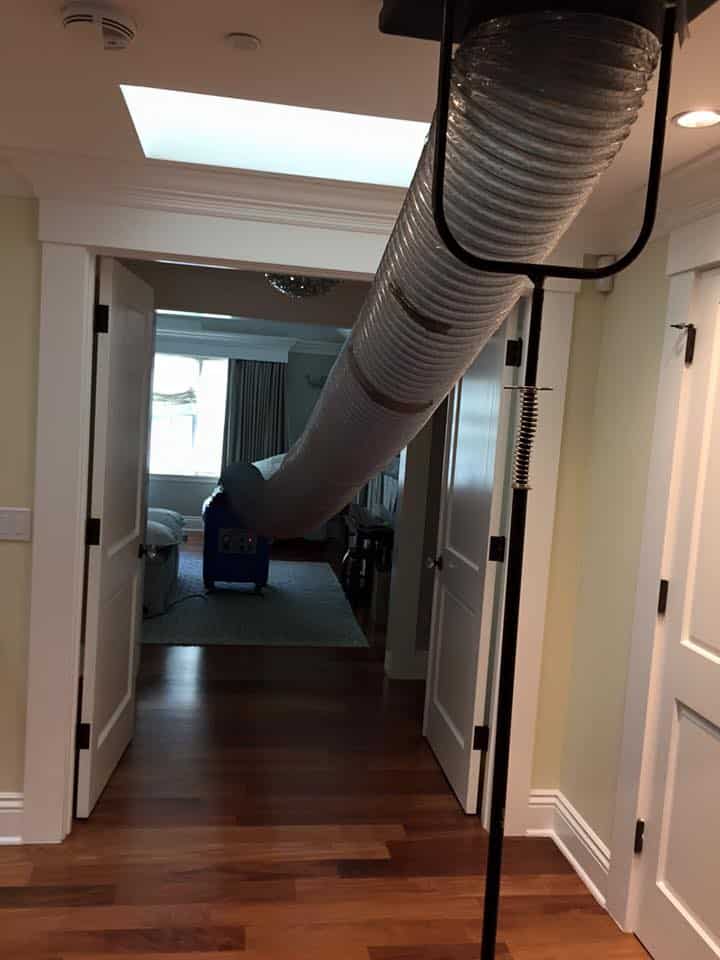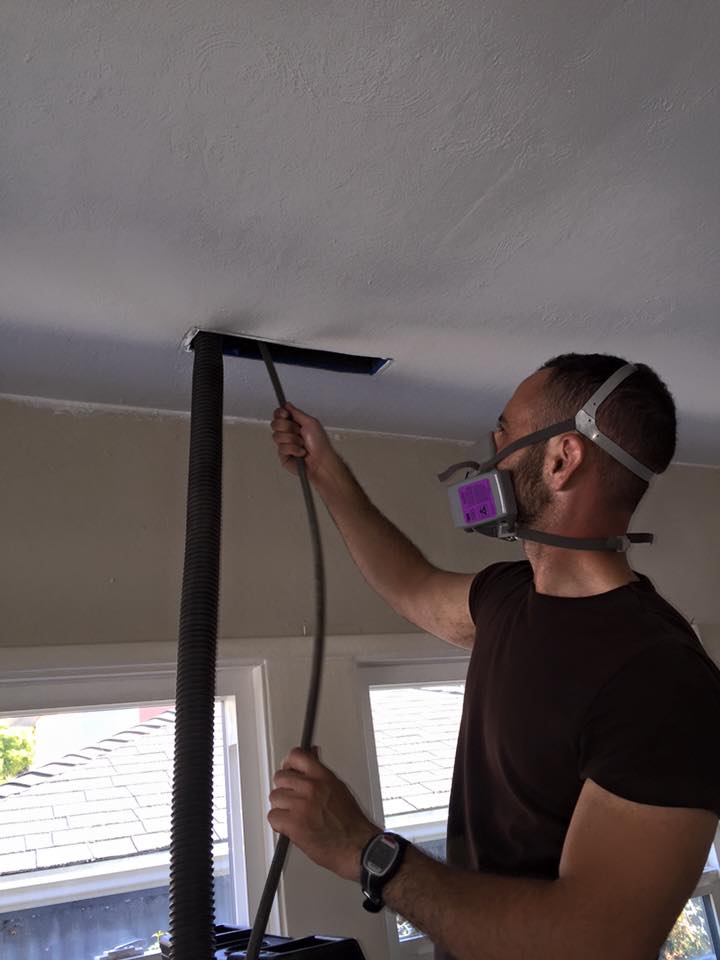 Breath of Fresh Air: Revitalize Your Home with Duct Cleaning in Pace, FL
At Duct Care Services, the customer always comes first. We take pride in offering the highest quality products and service in the industry.
Air ducts play an important role, as they circulate heat and air throughout all of the rooms in your home and business. With the number of things you have to keep up with as a homeowner or business owner, the upkeep of your home or building can slip through the cracks, and having your air ducts cleaned is usually something that's forgotten. However, it's important to stay up to date with routine air duct cleanings. When your air ducts are forgotten about, they build up with dirt, dust, pet hair, pollen, mold, mildew, etc.
Since your air ducts transport air and heat through them, you're breathing in these contaminants every day. This can affect the quality of air you're breathing in and could lead to health issues. Have you been looking for Brentwood air duct cleaning near me? You need the help of a dependable company, like Duct Care Services to come in and thoroughly clean your air ducts so you can have a healthier, safer, and better quality of air in your home or business.
Top-rated Residential Air Duct Cleaning
Duct Care Services is an HVAC company that specializes in providing our residential and commercial customers with a high-quality air duct cleaning service. We are a local, family-owned, and operated company that's dedicated to creating a better and healthier environment through our HVAC services. We offer a wide range of services that will meet your HVAC needs, which include; commercial and residential air duct cleaning, HVAC repair and maintenance, furnace repair and maintenance, and duct work. We also offer emergency services, as we know that emergencies happen and you need a company that can help in a short amount of time.
We hope to become your go-to company, as we are one of the trusted and leading AC duct cleaning and heater duct cleaning companies in Brentwood and surrounding areas. We utilize special techniques, tools, and equipment to ensure that when cleaning your air ducts, we don't miss anything. Your air ducts will look like they did when they were installed by the time we leave your home or business.
When it comes to your home, there are a lot of pollutants on the inside, like pet dander and hair, dust, bacteria, rodent droppings, dead insects, fungus, pollen, and other contaminants. Your air ducts transport the air throughout your home, and you're breathing it in every day. Without regular cleanings, the air quality in your home is compromised. This could be contributing to your allergies, or it could heighten symptoms for those who suffer from asthma. If you've noticed dust sitting on the outside of your vents, you can only imagine what it looks like in your air ducts. 
Let us help you breathe in better air with our home air duct cleaning service. Our service will thoroughly clean your air ducts, removing unwanted materials and harmful particles. With our service, you can have peace of mind knowing that you're protecting your family's health. You no longer need to look for vent cleaning near me. We've got you covered!
Expert Commercial Air Duct Cleaning
When it comes to your business, keeping your place of business clean and well-maintained is vital. With the amount of foot traffic, dirt, and dust brought into your workplace, your air ducts must be regularly cleaned to provide your customers and employees with a safer environment. A routine commercial air duct cleaning service will reduce pollutants, extend the life of your HVAC system, reduce allergens, and improve the air quality.
When it comes to your business, you can't trust it with just anyone. You need the best of the best and to know that your business, HVAC system, and air ducts are in good hands. You must find the right company to work with, and that's our team. We understand that you're busy running a company, which is why we won't take up more of your time than we need to. We will quickly but efficiently perform your duct cleaning in Brentwood, CA, and get out of your hair so we don't divert your attention away from work too long.
Call Us Today for a Free Quote!
We want to earn your business and turn you into a long-term customer. 
Duct care replaced our furnace at home and clean our vent. They did fantastic job very quick and easy to work with.

Our neighbor recommended to contact them glad we did!
Technician called when he and his team were on their way, showed up on time, and went straight to work insulating my ground floor ceiling.
They were pleasant, fast, and cleaned up after they finished.
I recommend them without hesitation.
Furnace repair and duct cleaning .
Duct Care Services provide us furnace repair and they cleaned all our duct at home ,
Incredible service very friendly and polite technician .
Contact Us Today For Air Duct Cleaning In Brentwood, CA!
Has it been a while, if ever, since you've had your air ducts cleaned? In that case, it's time to schedule an air duct cleaning in Brentwood, CA, with our team at Duct Care Services. We have what it takes to provide you with the top-notch services your home or business needs and deserves. To learn more about our residential and commercial air duct cleaning services, and the other HVAC services we offer, or for a free quote, make sure you get in contact with our team today!