Local. Family Owned. Trusted.
Air Duct Cleaning Brentwood, CA
Top-Rated Air Duct Cleaning in Brentwood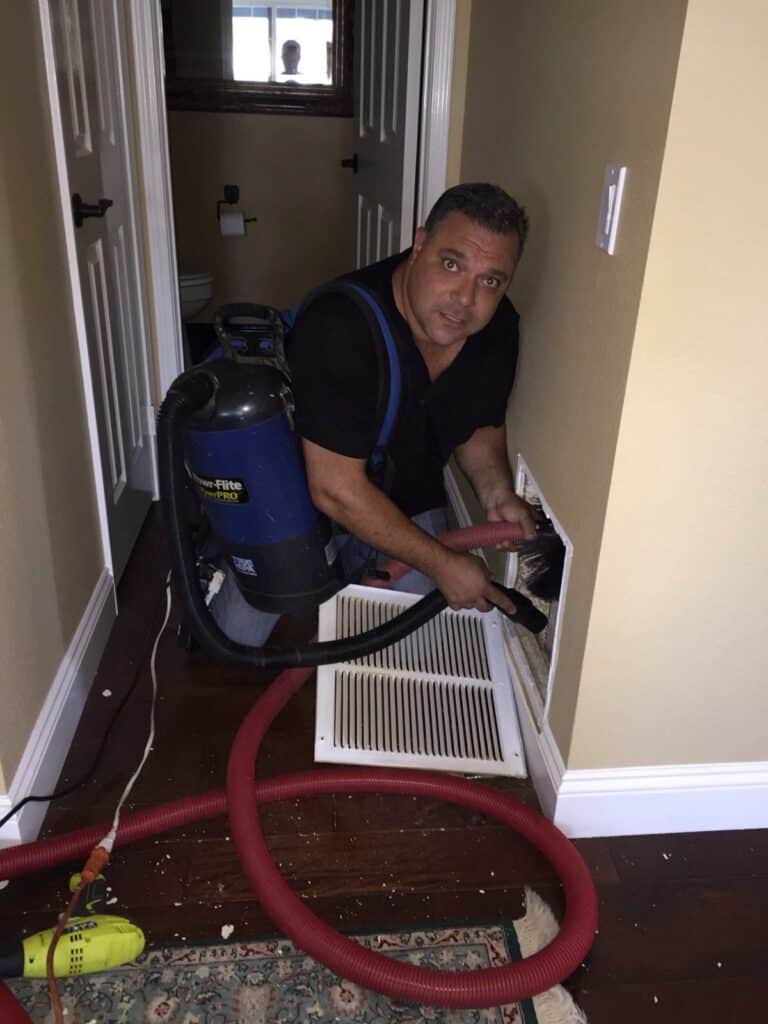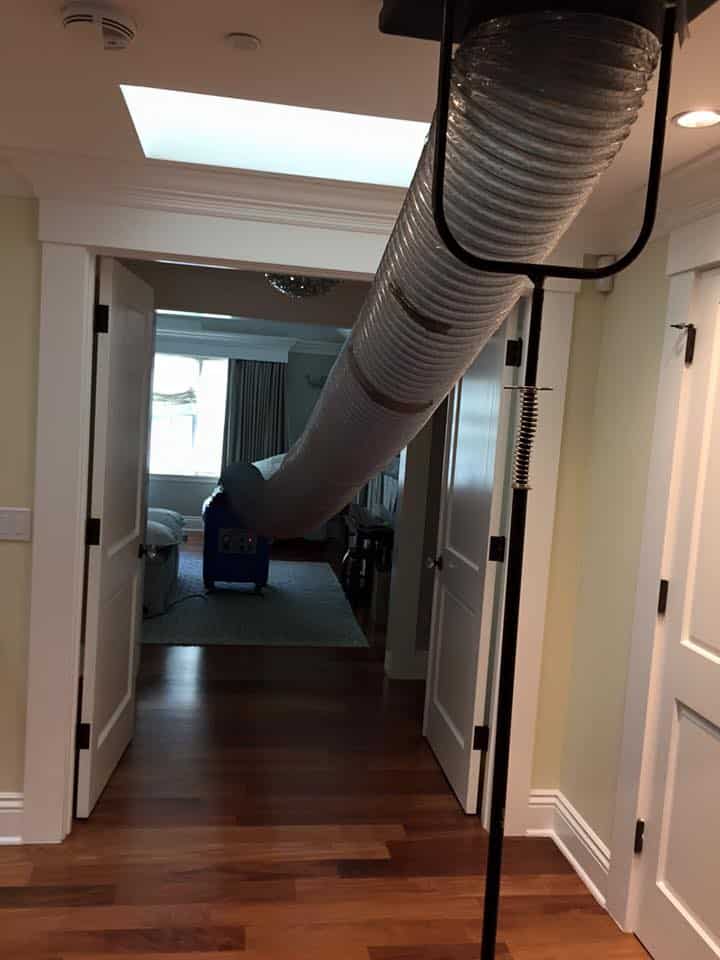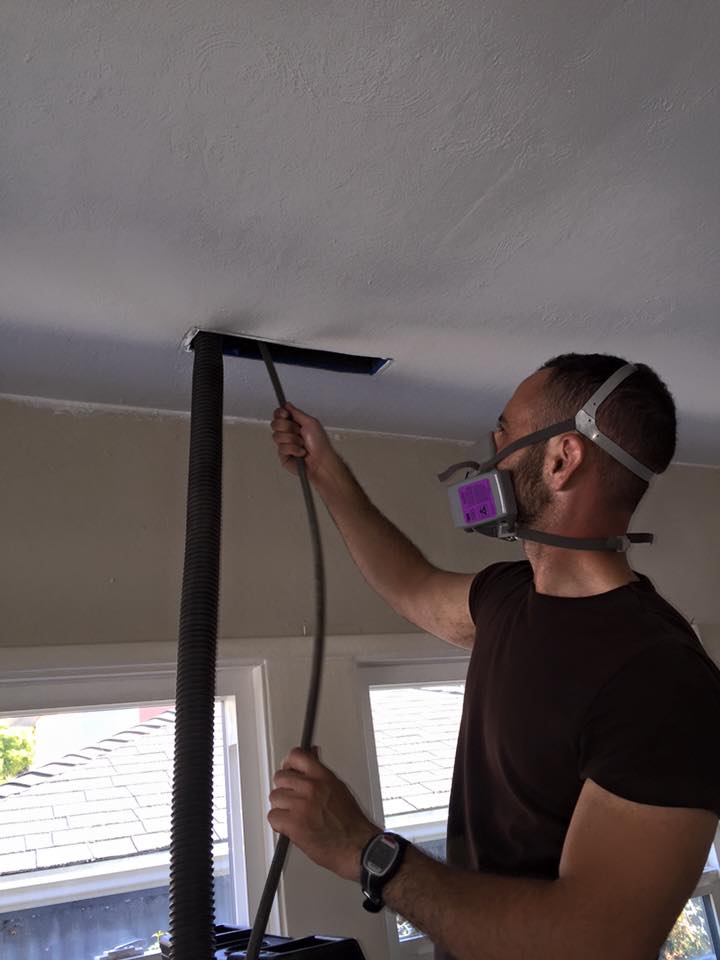 Top-Rated Air Duct Cleaning in Brentwood
At Duct Care Services, the customer always comes first. We take pride in offering the highest quality products and service in the industry.
Routine cleaning of your property's air ducts can make a significant improvement on the environment within your home or business, as well as help to decrease your energy bills. If you have been thinking about an air duct cleaning Brentwood, CA service that you can rely upon, then please reach out to the professional group from Duct Care Services Pros. We offer top-quality residential air duct cleaning and commercial air duct cleaning to all customers in the area, and we welcome the chance to help you take care of your air duct services any time of the year!
Searching for Brentwood Air Duct Cleaning Service Near Me?
We want to help end your search for Brentwood air duct cleaning service near me. Duct Care Services Pros is a family-owned company. Over the years, we have grown our company significantly, and we have developed a solid reputation among our clients. We know that your home or business property is important to you, and our goal is to provide you with reliable services that you can trust. We want to build long-lasting relationships with our customers, so you have a professional team to call upon for all of your air duct cleaning services.
When you have a thorough duct cleaning service performed, you provide for the ideal function of your heating and AC unit, as well as limit the amount of dust that is present within your living quarters. When you remove excess dust, bacteria, and other substances within your home or business, your breathing air will be cleaner, which is beneficial to everyone, especially people who have allergies or asthma. You will also notice less dust along the surfaces around your property, which helps to limit the amount of cleaning that is necessary. As you can see, routine home air duct cleaning or heater duct cleaning in Brentwood, CA, services can be beneficial for many reasons.
Professional Heater Duct Cleaning Brentwood CA Residents Trust
Brentwood is a beautiful and welcoming community that is located in the East Bay area of the San Francisco Bay area. Approximately 63,000 people live in the city, and many more people visit throughout the year. Brentwood is home to several celebrities. This affluent community offers highly-rated school systems, plentiful retail shops, boutiques, restaurants, outdoor recreational venues, and local parks. A few parks that are favored by locals include; Blue Goose Park, Brentwood City Park, and King Park. Brentwood City Park is located in downtown Brentwood, which offers a nice place to gather and play, as well as visit the shops and dining destinations that are within a walkable distance.
If you live or work in the community and you have been searching for a Brentwood, CA, air duct cleaning service near me, then please remember our company name, Duct Care Services Pros. Our team members always aim for 100% customer satisfaction with every air duct cleaning service that we perform. We work carefully and methodically to clean your air ducts and leave your home or business in a clean and improved condition.
Call Us Today for a Free Quote!
We want to earn your business and turn you into a long-term customer. 
Duct care replaced our furnace at home and clean our vent. They did fantastic job very quick and easy to work with.

Our neighbor recommended to contact them glad we did!
Technician called when he and his team were on their way, showed up on time, and went straight to work insulating my ground floor ceiling.
They were pleasant, fast, and cleaned up after they finished.
I recommend them without hesitation.
Furnace repair and duct cleaning .
Duct Care Services provide us furnace repair and they cleaned all our duct at home ,
Incredible service very friendly and polite technician .
Call Today for the Best Air Duct Cleaning Services in Brentwood, CA!
If you would like to learn more about our air duct cleaning Brentwood, CA services, then please contact our team members at your earliest convenience. We can gladly offer you a free estimate for a potential project, as well as answer any questions that you may have, too. The experienced crew from Duct Care Services Pros is available all year round, and we look forward to providing you with our air duct cleaning Brentwood CA services!