Local. Family Owned. Trusted.
Heater Repair Walnut Creek, CA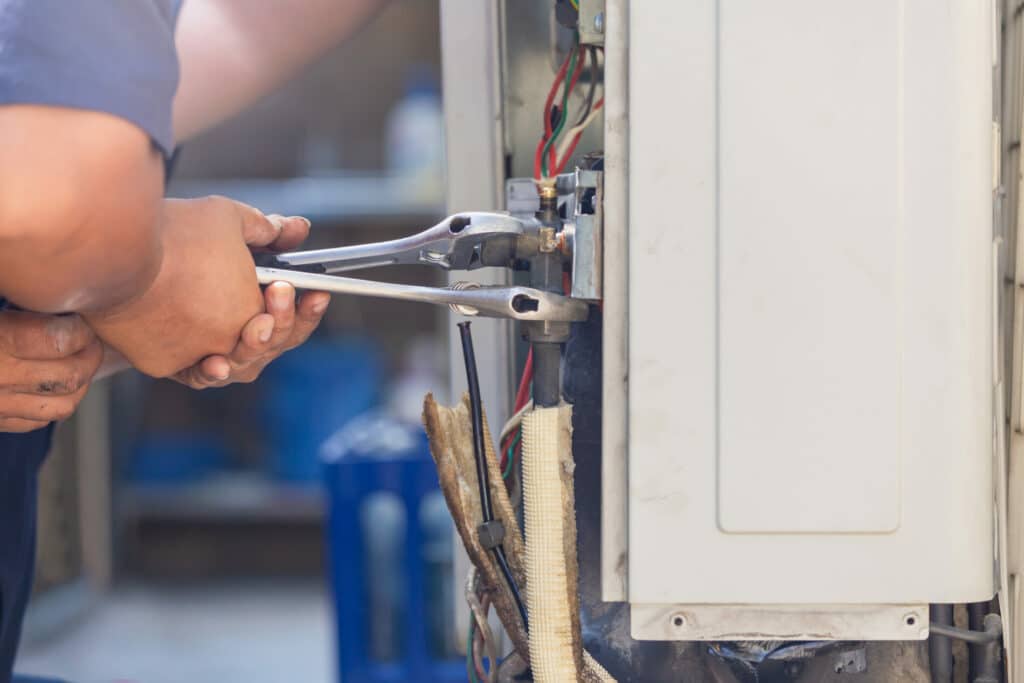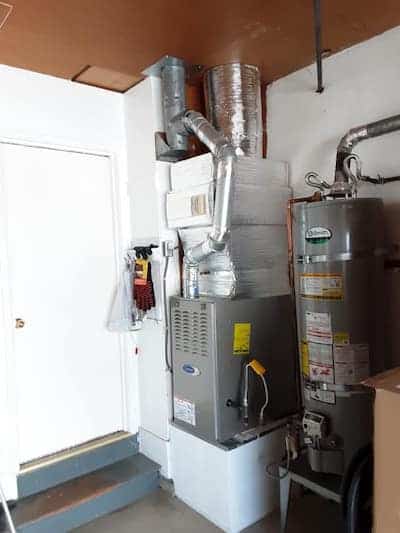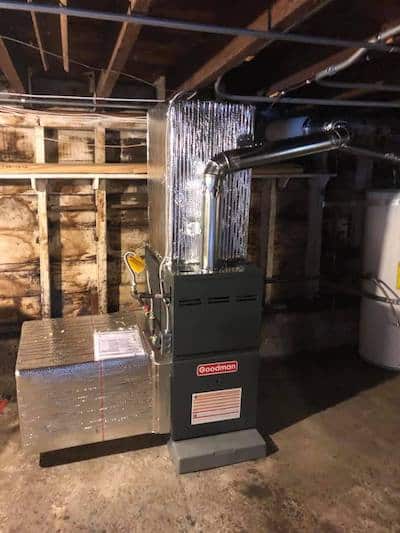 Top-Rated Heater Repair in Walnut Creek
At Duct Care Services, the customer always comes first. We take pride in offering the highest quality products and service in the industry.
When the air is chilly outside and you rely on the warmth inside your home, you want to know that your furnace is working properly and efficiently. If you need a heater repair Walnut Creek, CA service, then please turn to the dedicated professionals from Duct Care Services Pros. We are your local experts on all HVAC services and projects, and we welcome the chance to take care of your furnace repair Walnut Creek, CA project anytime you are in need.
Heating repair in Walnut Creek can be performed by a variety of companies; however, we hope that you will choose our team when they need for heating repair arises. We are a full-service HVAC company. We provide services for all types of HVAC units, and we have the skills to offer installation services, maintenance services, and all kinds of heater repair services Walnut Creek, CA area, too.
Searching for Walnut Creek Furnace Repair Near Me?
A furnace repair service in Walnut Creek can involve a variety of issues. A heating unit has many parts, and our technicians will need to inspect your unit to determine which part is not working correctly. From heating motors, igniters, fans, sensors, controls, and other components, we will find the part that is not working and determine the appropriate course of action to take. Throughout the process, we will keep you informed and we will not complete any repairs without talking with you first. Customer satisfaction is a top priority to us, and we want to make sure that you are 100% satisfied with our local furnace repair services.
Once your heater repair Walnut Creek, CA service is complete, we will leave your unit in great condition. We understand that you count on your heating unit to provide warmth and efficiency during the cooler months of the year. Our team members want you to know that you can count on us for all of your heating, and AC, services.
Professional Furnace Repair Walnut Creek, CA Residents Trust
Walnut Creek is a thriving and welcoming city. Located in Contra Costa County and home to approximately 70,000 people, Walnut Creek is well-known as a great place to live in or to visit throughout the year. Nearby Lafayette Reservoir Recreation Center offers a beautiful place to go fishing, boating, or hiking on one of the many trails, too. Walnut Creek also has a variety of restaurants to enjoy, shopping destinations to explore, local parks, and museums, as well.
If you live in the community and you have been searching for Walnut Creek furnace repair near me or heating repair near me, then please reach out to our experienced team from Duct Care Services Pros any time! Our team members work carefully and diligently to ensure that our customers are highly-satisfied with all of our services. We know that your home is an important place to you, and we want to provide the heater repair services that will enable you to enjoy your home! Alongside our heater repair services, we also offer HVAC repair and air duct cleaning in Walnut Creek!
Call Us Today for a Free Quote!
We want to earn your business and turn you into a long-term customer. 
Duct care replaced our furnace at home and clean our vent. They did fantastic job very quick and easy to work with.

Our neighbor recommended to contact them glad we did!
Technician called when he and his team were on their way, showed up on time, and went straight to work insulating my ground floor ceiling.
They were pleasant, fast, and cleaned up after they finished.
I recommend them without hesitation.
Furnace repair and duct cleaning .
Duct Care Services provide us furnace repair and they cleaned all our duct at home ,
Incredible service very friendly and polite technician .
Call Today for Furnace Repair & Heater Repair in Walnut Creek, CA!
We want to help end your search for Walnut Creek furnace repair near me. If you have any questions about the heating repair services that we offer or any of our other HVAC services, then please contact us at your earliest convenience. We are glad to answer any questions you may have, and we can provide you with a free estimate for a particular project, too. We are available year-round and we are looking forward to providing you with our heater repair Walnut Creek CA or furnace repair Walnut Creek CA services!